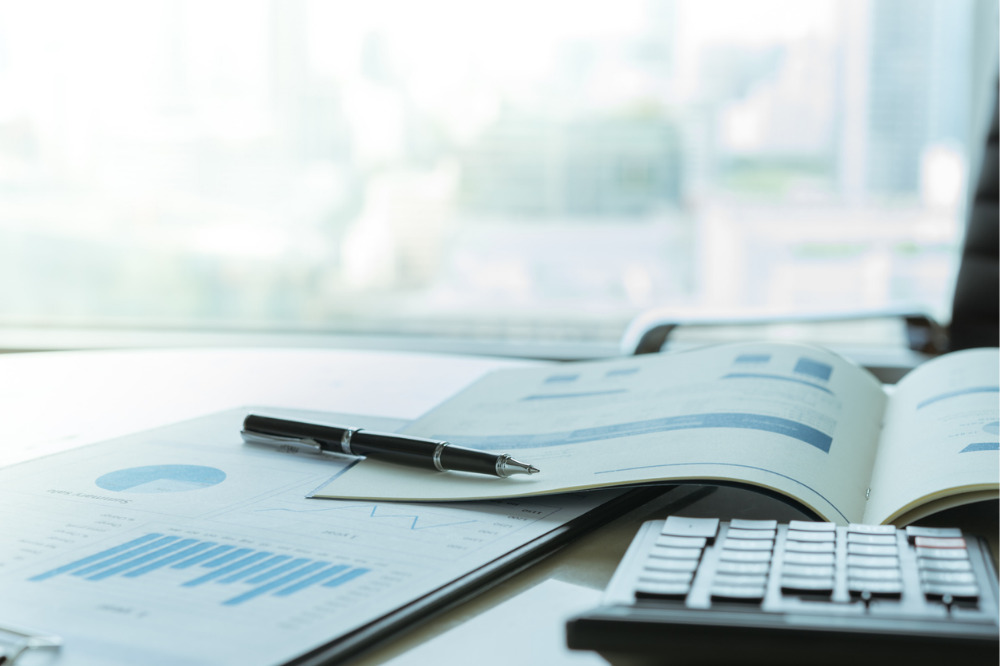 The insurer's net income after tax attributable to shareholders amounted to US$5.2 billion (about SG$7.0 billion), a 36% increase from the corresponding figure in 2020. Business operating profit (BOP), meanwhile, grew 35% to US$5.7 billion.
Zurich attributed the growth in BOP to an underlying improvement across all businesses, as well as to reduced COVID-19 claims which countered the blow dealt by claims from natural catastrophe and weather-related events.
Segment-wise, BOP for property and casualty (P&C) rose 50% in 2021; life, 27%; and Farmers, 8%.
Greco noted: "The P&C business achieved the best combined ratio in 15 years and double-digit top-line growth. Higher risk-adjusted prices and continued measured progress towards our growth ambitions took P&C gross written premiums to more than US$40 billion for the first time.
"The extreme weather events of 2021 again highlight the pressing need to take collective action to address climate change. The insurance industry has a natural alignment with the sustainability agenda, and I am particularly proud of our work in this area throughout the past year as we continue to reinforce Zurich's leadership position."
The CEO added that the company continues to benefit from what he described as an excellent balance sheet and financial flexibility. "This, together with our strong operating results, has allowed us to propose a 10% increase in the dividend per share to CHF 22," he said.
Celebrating its 150th anniversary this year, Zurich is "in outstanding health," according to Greco.
"I am optimistic about Zurich's momentum, the skills and enthusiasm of our people, and the opportunities that lie ahead of us," stated the group boss. "I have every confidence we will meet or exceed our 2022 targets."