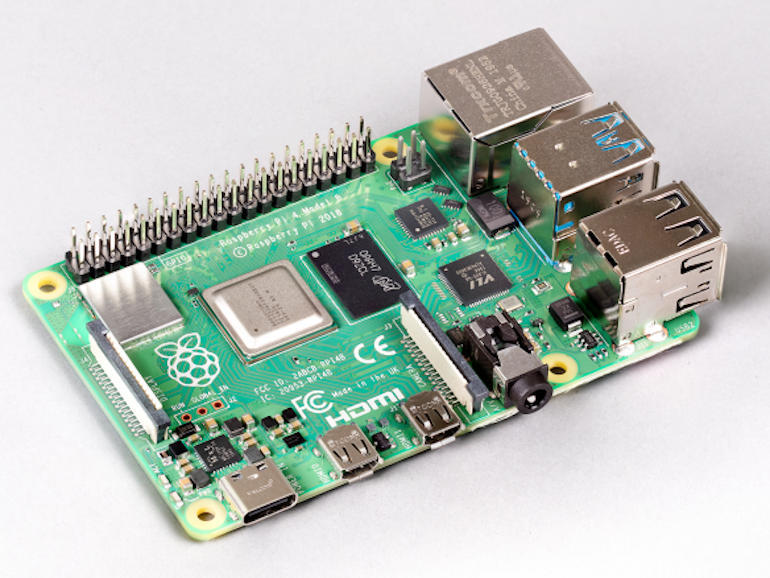 In my previous post, I walked through Installing Ubuntu Linux 20.10 on a Raspberry Pi 4. That went pretty well, with both the standard...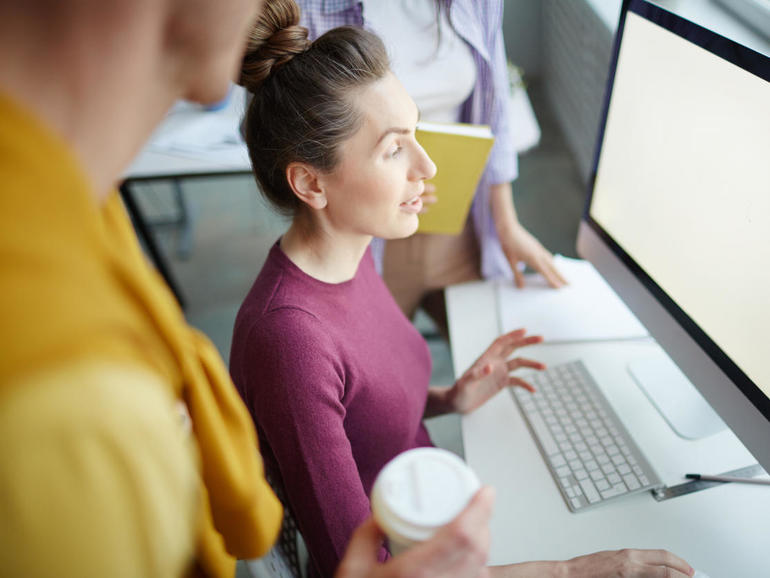 Microsoft's superset of JavaScript, TypeScript, has shot up to become the fourth most popular programming language on code collaboration platform, GitHub. TypeScript's ascent is tracked...
What is Fashion Illustration? Fashion Illustration is the language of fashion ideas in a visual form that originates with illustration, drawing. An illustrator sketches and...
When did a website come across that just looked great? Or a business card with a logo that looks like it was made on...
Having a good logo can make the difference between the success and failure of your brand. Become a designer with these pages to create...
Graphic design uses visual structure to solve problems and conveys ideas through typography, drawing, color, and shape. There's no one way to do that,...
Mumbai: Socxo, the Bangalore based brand advocacy platform announces the launch of Socxly in India. Socxly is an organic social marketing platform of products...
In the early days of the covid-19 pandemic, several competing projects launched around a deceptively simple concept: your phone could alert you if you'd...