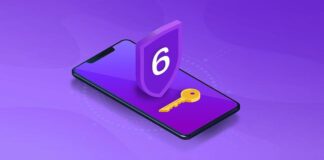 Pairing these tips with your common sense means increased security for your devicesOur phones have become an extension of our bodies, storing everything...
Jack Wallen attempts to not only clear...
When did a website come across that just looked great? Or a business card with a logo that looks like it was made on...
If you need to crop an image or photo, Adobe Illustrator is not the best tool to do that. You can do the image...
A storyboard provides knowledge about what your video should look like without ever picking up your camera or looking at your screen. A storyboard...
Pen Tool is an essential tool in Adobe Illustrator. This allows you to define your anchor points and adjust the curves associated with that...