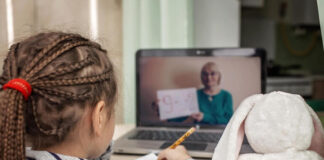 A lack of security training for educators...
As expected, CaixaBank has not provided figures to the unions on the foreseeable exits of employees after the merger with Bankia. CaixaBank's management has...
When did a website come across that just looked great? Or a business card with a logo that looks like it was made on...
What is Fashion Illustration? Fashion Illustration is the language of fashion ideas in a visual form that originates with illustration, drawing. An illustrator sketches and...
If you need to crop an image or photo, Adobe Illustrator is not the best tool to do that. You can do the image...
Graphic design uses visual structure to solve problems and conveys ideas through typography, drawing, color, and shape. There's no one way to do that,...