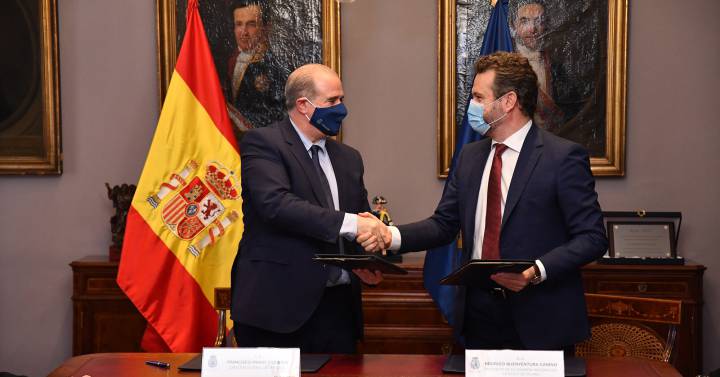 The National Police and the CNMV have signed a collaboration agreement to prosecute financial fraud perpetrated by unauthorized persons or entities. In this way,...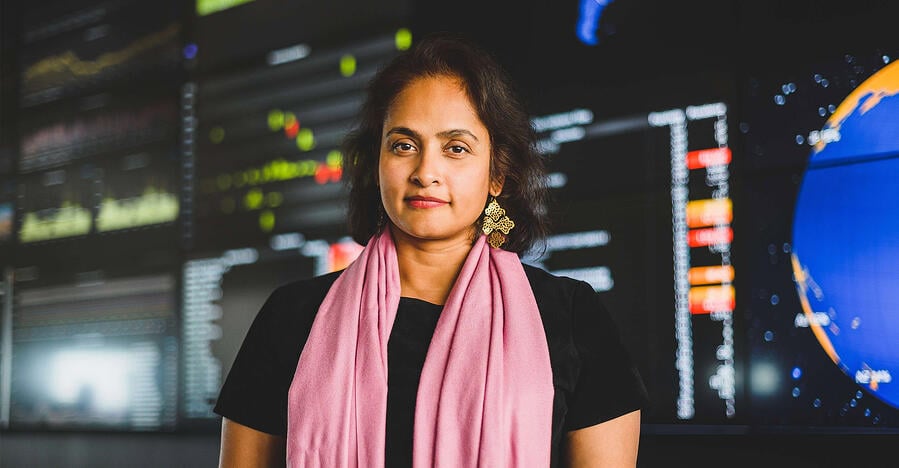 Making sure the future of security is simple and accessible to everyone is one of Baloo's main missions as a white hat hacker.While...
A graphic design monitor is a display that is built from the ground-up for creative professionals. They feature ultra-high definition resolutions as well as...
Web design tools are continually evolving. In 2020, the potential for technology seems endless, and we will see designers playing too much, reinventing past...
Are you looking forward to knowing how to create the best ICO websites design? Here you will find the top tips to create websites....
If you need to crop an image or photo, Adobe Illustrator is not the best tool to do that. You can do the image...