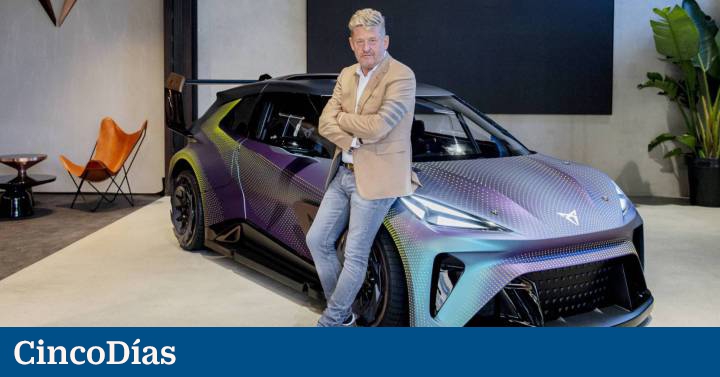 the car maker seats cut in 2021 by 31.2% the losses that it had registered a year earlier due to the start of...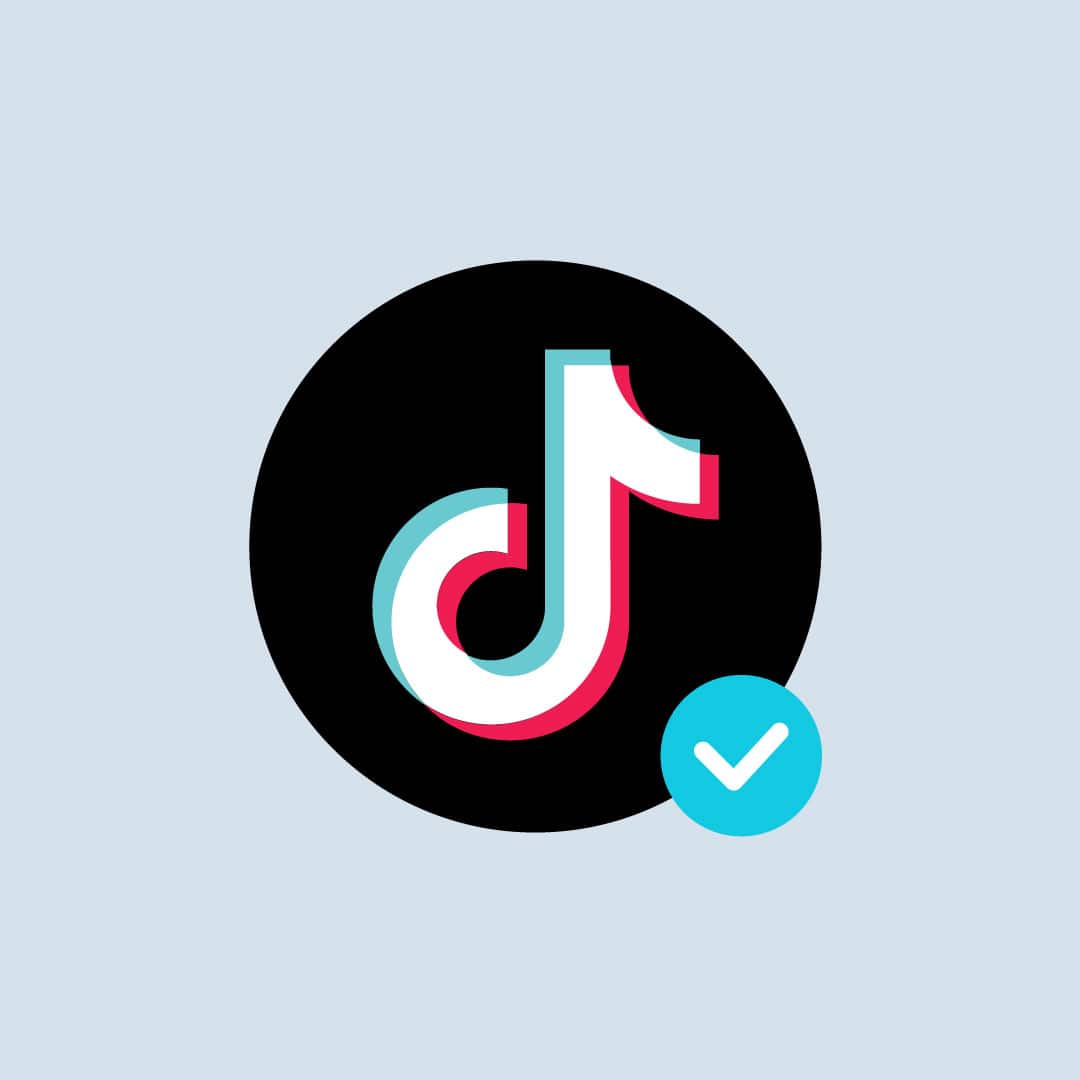 Even if you're not trying to become the next Charli D'Amelio, it's worth figuring out how to get verified on TikTok. After all, the...
Branding is everything, but what is it? Branding is the process of development and diffusion of a brand by using a series of elements and...
The evolution of printing technology runs parallel with the evolution of civilization. From woodcut printing to modern 3D printing technologies, the evolution of printing technologies has...
Having a good logo can make the difference between the success and failure of your brand. Become a designer with these pages to create...
If you're using Apple's Final Cut Pro X as your primary video editor, you've probably reached the point where creating quick and professional videos...