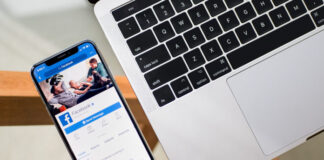 The Facebook group has more than 1.8 billion people use every month. It is an exponent and best source for business, especially for social...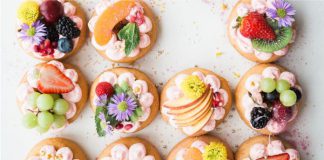 Recognize this as the latest example of something you should set on your tray for weight loss and the food you should maintain in...
If you need to crop an image or photo, Adobe Illustrator is not the best tool to do that. You can do the image...
Graphic design is the way through which professionals create visual content to communicate. This is the smartest tool to deal with people as well...
It's challenging to make good videos. Of the billions for videos generated in marketing, only a part ever sends the right message and even...
A storyboard provides knowledge about what your video should look like without ever picking up your camera or looking at your screen. A storyboard...
The internet has many advantages for both employers and employees. It has made getting work done easier, faster, and more efficient. Due to the...
Mobile marketing holds a digital multi-channel approach that targets clients in methods such as social media, text messages, and emails. More than always, targeting...