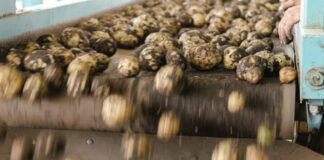 Technology is not the first thing to talk about when it comes to the food industry. But today, the technology of food processing and...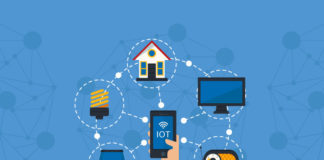 In financial services, the Internet of Things (IoT) is considered the next big thing. IoT is a network of Internet-connected devices that capture and...
Web design tools are continually evolving. In 2020, the potential for technology seems endless, and we will see designers playing too much, reinventing past...
Graphic design uses visual structure to solve problems and conveys ideas through typography, drawing, color, and shape. There's no one way to do that,...
When did a website come across that just looked great? Or a business card with a logo that looks like it was made on...
It's challenging to make good videos. Of the billions for videos generated in marketing, only a part ever sends the right message and even...