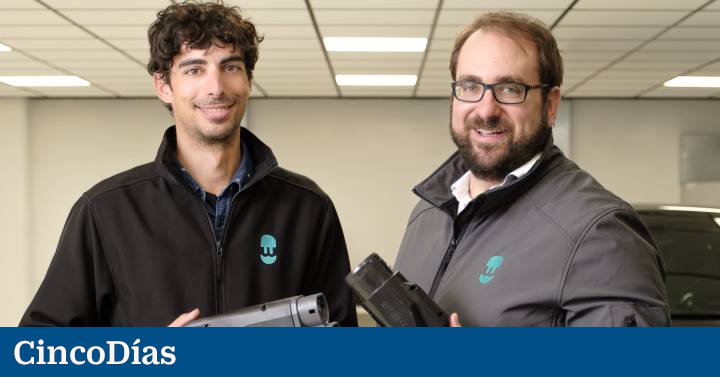 Wall boxthe Spanish unicorn that is dedicated to the manufacture of charging solutions for electric vehicles and buildings, registered during the second quarter of the year a record turnover, with an increase of 124%, to 39.5 million of euros. However, as reported by the Catalan company this Wednesday, its losses between April and June amounted to 37 milliona circumstance that has become normal in this company that is making a great investment effort to continue expanding.
Among those investments is the purchase of two companies that Wallbox acquired in the second quarter: Coil Inc and Ares Electronics. The first, "a leading installer of electric vehicle chargers in the US market, and the second, "an innovative supplier of printed circuit boards, which expands Wallbox's design and manufacturing capabilities", as explained by the Spanish company in a statement.
In the mentioned period, Wallbox achieved some gross margins of 41.1% and sold almost 64,000 chargers, an increase of 95% compared to the same period in 2021. "It has been a very intense quarter for Wallbox (…) We have forged new collaborations, we have increased the production of our Supernova fast charger and we have acquired two leading companies that we hope will expand our offer, improve our capabilities and strengthen our competitive position in a fast-growing market," said the company's CEO, Enric Asuncion.
"Although geopolitical uncertainty and inflation pose a challenge for most companies, we find ourselves in a unique position in a very attractive market that benefits from tailwinds," added the manager of this company that went public in New York last October.
For the year as a whole, Wallbox expects to end with a turnover of between 175 and 195 million, which would mean an increase in revenue of between 145% and 170% compared to a year earlier. Recently, the company inaugurated its second plant in Barcelonain the Free Zone, and will open a new factory in the US, in Texaswhich is expected to start operating in the fall.