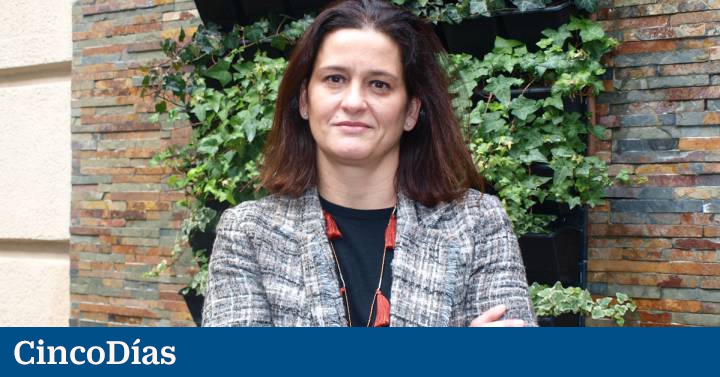 Employers and unions rush negotiations with the Government, since this wants to approve the new Red Mechanism, which will replace the force majeure ERTE, in the Council of Ministers that will be held tomorrow, February 22. Travel agencies are at the center of all eyes, since it will be the first economic activity that will beand will benefit from a sectoral ERTEl, one of the two ways of protection established in the new mechanism.
Mercedes Tejero, manager of the Spanish Confederation of Travel Agencies (CEAV), which represents 9,000 points of sale and 70,000 workers, stresses that they have sent a justifying report to the Executive to activate the Network Mechanism, since they are the activity most affected by restrictions on mobility and lack of demand. "The proposal, made jointly with CEOE, has been made on the assumption that there will not be time to activate them on March 1, so until they are launched, we have requested a one-month mini-extension until their full application. We have requested that the transition process be as automated as possible and that there be little bureaucracy, "he emphasizes.
The social agents try to improve some aspects of these sectoral ERTEs that do not convince them, especially companies. The most important is that of Social Security bonuses, since 80% of force majeure ERTEs go to the minimum 40% of the Red Mechanism. "We are going to ask that they be raised or that the 80% bonuses be maintained," assures Tejero, who highlights that another of the most important elements is the protection offered to workers, by ensuring that they receive 70% of their salary and that does not consume unemployment benefit, something that would occur in the case of job suspensions for economic, technical, organizational or productive reasons, known as ETOP.
The unions demand that they do not consume unemployment benefit and that 70% of the salary is always charged
The new mechanism does not fit easily into the negotiations of Viajes El Corte Inglés, Ávoris or Nautalia, in which they try to agree with the unions adjustments for 8,600 workers. Union sources warn of the high level of uncertainty and that the companies will try to close agreements and later adapt them to the Red Mechanism. "Our main demands are that the new ERTEs do not consume unemployment and that 70% of the regulatory base be charged. Any subsequent improvement should be incorporated", he adds. José Luis Estevez, general secretary of the Travel Professional Union (SPV).