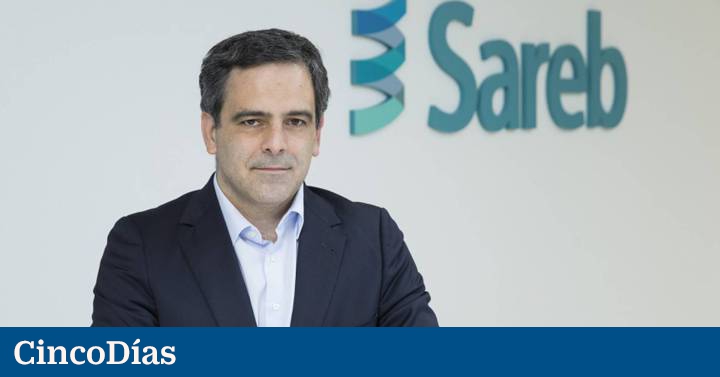 The State will control more than 50% of Sareb. The Fund for Orderly Bank Restructuring (Frob) has secured the necessary commitments to buy several shareholders of the so-called bad bank their participation and gain controlwithout the need to make a second offer.
The Government approved a legal change to be able to raise its stake in Sareb above 50% and take control of the company, a decision that responds to the change in statistical consideration by Eurostat, which implies that Sareb's losses have been computed as public debt.
In this scenario, in recent weeks the Frob made a formal offer to Sareb's private shareholders (banks and insurance companies) for all the shares, in order to guarantee a sufficient majority to allow the state can exercise effective control on the management of the entity. The offer was 1 cent for every 39,710 titles.
Until now, the Frob was already Sareb's largest shareholder since controlled 45.9% of the stake. Among the large shareholders are also Santander (22.23%), CaixaBank (12.24%), Sabadell (6.61%), Kutxabank (2.53%), Ibercaja (1.43%), Bankinter (1.37 %), Unicaja Banco (1.27%), Cajamar (1.21%) and Mapfre (1.11%). Below 1% of the participation are another 17 entities, mostly insurers.
The Frob has not detailed which of the shareholders have agreed to the sale, although the newspaper The confidential has advanced that among the sellers is Bankinter.
Each shareholder had the option of accepting the offer and selling their share, or rejecting it and waiting for a second offer. However, those shareholders who invested more than 20 million euros at the time Sareb was set up (Santander, CaixaBank, Sabadell, Kutxabank, Ibercaja, Bankinter, Unicaja Banco, Cajamar, Mapfre, Mutua Madrileña and Caja Laboral Popular) can be counted deferred tax assets when Sareb is liquidated, so they could keep the capital until then.