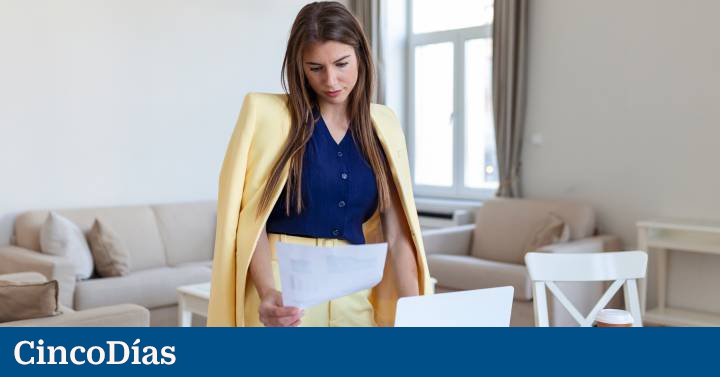 66% of Spaniards believe that entrepreneurship is not favored in Spain. These are the data provided by the report on the Income Statement and Spanish Tax Policy carried out by TaxScouts. According to more than half of those surveyed, in Spain there are no facilities for freelancers and entrepreneurs to start their business.
Among the problems they encounter are bureaucratic procedures. Thus, 92% of those surveyed believe that the Administration should simplify the bureaucratic procedures that freelancers and entrepreneurs must face to create their company.
In this sense, the Global Entrepreneurship Monitor (GEM) warns that since 2007 entrepreneurship has been declining in the country. In that year it stood at 7.6%, while according to 2020 data, only 5.2% of Spaniards were entrepreneurs.
unify laws
Those surveyed consider that regional differences make it difficult for entrepreneurship to occur equitably. TaxScouts data highlights that half of Spaniards, 52%, think that the Open Market law approved by the Community of Madrid to allow the free movement of companies, should be national to avoid favoring only some territories.
The Community of Madrid estimates that the Open Market Law would mean an increase of 1.6% of GDP in the medium and long term, or what is the same, the generation of some 4,000 million euros per year and some 50,000 new jobs.
On the other hand, those surveyed allude to the fees they must pay to Social Security as another of the problems they have to undertake. 52% of them consider that fees should be paid based on income and not be a fixed fee. Also, 40% of those surveyed think that the monthly installments are very high, despite the implementation of a progressive income system. In fact, 50% of Spaniards who work as employees will no longer be self-employed or entrepreneurs when the new contribution system comes into force.