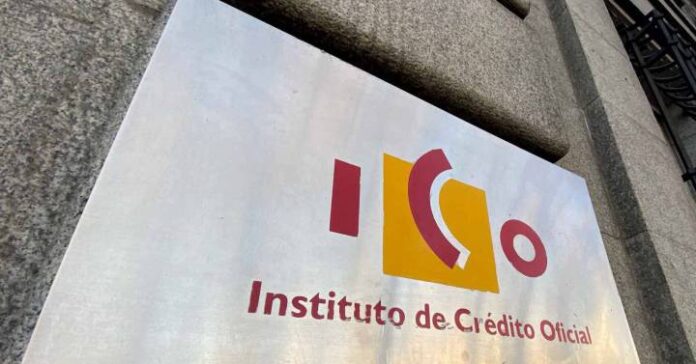 The ICO has already chosen the winners of the largest injection of Spanish venture capital it has made to date. The Official Credit Institute, through its fund manager Axis, has selected 15 Spanish vehicles that will irrigate with 329 million, with the aim of mobilizing more than 1,200 million to invest in Spanish companies.
The thirteenth call for the Fond-ICO Global program, with which the institution led by José Carlos García Quevedo channels its commitment to venture capital, was launched in July and is divided into four categories. 40 funds were submitted to the process, of which 27% are foreign.
The first of the categories is technology incubation, which will distribute 25 million between funds from Sociedad Palladium, Kic Ennoenergy Iberia, Bellerophon and Impulse2Grow. The largest item was that of expansion capital, with 147 million. Those chosen have been funds from Acon, Trilantic, Magnum and Talde. Afterwards, it has dedicated 107 million to five venture capitals of Alantra, Kibo, Nauta, 4Founders and Axon. Finally, Oquendo and Muzinich will distribute 50 million to invest in debt.
The public bank has especially taken into account that the successful projects are oriented towards digitization and sustainability. It has also taken into account that the awarded management companies had implemented action plans to give liquidity to their investees in the face of the Covid-19 crisis.
This program represents an important leap in the financing of the ICO towards private capital, as it is the largest amount that has been directed to this type of assets to date. It is also the first to be launched after it agreed in July to expand the Fond-ICO by 2,500 million more to invest in the next five years. So far, this instrument has supported 108 funds that will invest more than 10 billion.