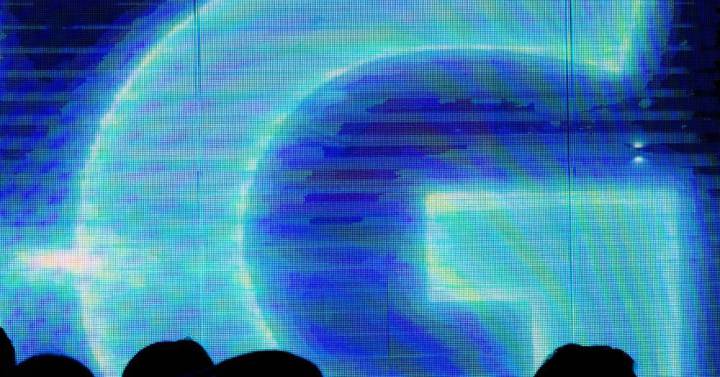 The Government has completed the reorganization of the concessions that telecommunications operators have in the 3400-3800 MHz frequency band, one of the priorities for the introduction of mobile services based on 5G technology in Europe.
In a statement, the Ministry of Economic Affairs and Digital Transformation points out that, in this way, the dispersion that existed until now is put to an end.
The Department of Nadia Calviño explains that the main objective of the reorganization is to facilitate a more efficient deployment of 5G wireless broadband services, take advantage of all the possibilities provided by this technology and, ultimately, reduce the costs of deploying the mobile communications networks in this band.
The grouping of frequencies, according to sources in the sector, is highly relevant to facilitate the deployment of operators.
After the reorganization, the allocation of frequencies establishes that the guard band (frequencies that provide a safety margin to avoid interference), will be located in the range between 3400-3420 MHz. In turn, Xfera Móviles (MásMóvil) in 3420- 3500MHz; Telefónica de España (40 MHz) and Telefónica Móviles España (60 MHz) in 3500-3600 MHz; Orange Spain on 3600-3710 MHz; and Vodafone Spain in 3710-3800 MHz.
In addition, the Ministry has announced that the technical actions to be carried out by telecommunications operators that have concessions for the private use of the radioelectric public domain in the 800 MHz and 700 MHz bands have been published to guarantee that the mobile electronic communications service in said bands does not interfere with the television service, which continues to be provided in the 470 to 694 MHz band.