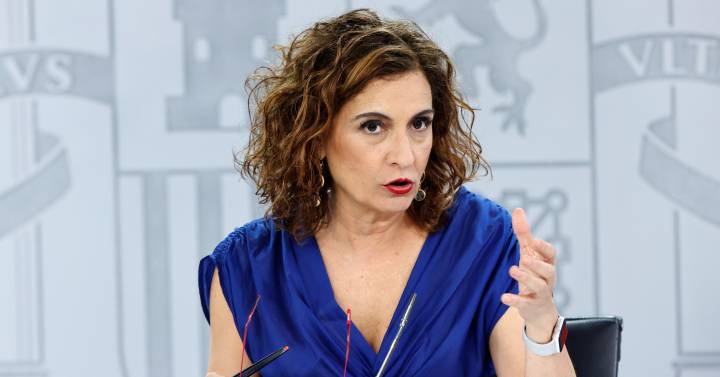 The Council of Ministers has given the green light to the latest business bailouts with public money to alleviate the consequences of Covid-19. Through SEPI, the Government has approved the revival of Celsa engineering, but also five other companies: Isastur, Vivanta, Imasa, Meeting Point and Blue Sea. In total, it will invest 721 million.
Celsa's rescue request is the largest that SEPI has made with this business rescue fund. The Catalan industrial company asked the Government for 550 million, but this disbursement was conditional on the company, controlled by the Rubiralta, reducing its debt by 1,000 million, which reaches 2,300 million. Also to the Catalan family injecting 50 million in a capital increase, so that the company used that money and 400 million of public money to repay debt, as well as another 150 million to finance the growth of the company.
The company has been negotiating with its creditors, mostly debt funds, for the last few weeks. The family has as a red line not to cede even one share to its creditors, that its first approach was to convert part of the liability into capital, and demand a strong haircut, accusing the funds of having acquired the debt from the banks at a high discount. The funds initially refused to enter the capital and demanded that the company create an instrument in Luxembourg so that they could benefit from the economic rights generated by the company when it returned the public money. But at the last moment they have raised the bet and now ask for 75% of the capital.
The public bailout is approved with one condition. SEPI considers that any of the solutions proposed by both the company and the creditors meet its conditions. And it summons the parties to reach an agreement until the signing of the operation with SEPI, scheduled for the coming weeks.
In addition, SEPI has also approved the rescue of the Asturian engineering companies Isastur and Imasa, as well as the chain of dental clinics Vivanta, which had requested 40 million, and the tourism companies Meeting Point and Blue Sea.