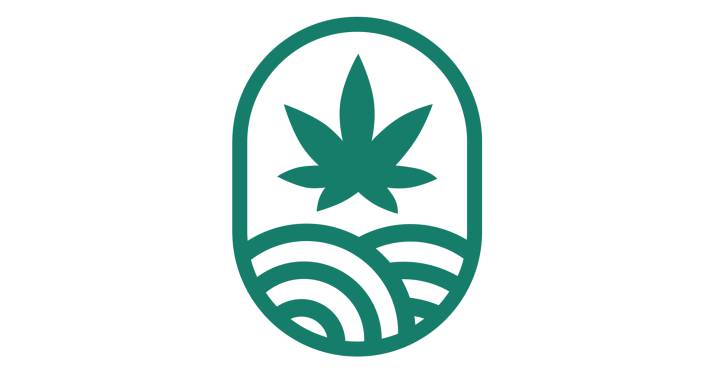 The Association of People Affected by Investments in CBD Crops, an organization made up of victims of the cannabis investment platform Juicy Fields, has filed legal action against the company on Tuesday, a week after the company froze all withdrawals from its customers. 200 of the approximately 40,000 affected in Spain participate in the collective complaint, presented to the National High Court, who They accuse the company of the crimes of fraud, misappropriation, misleading advertising and crimes against public finances.
"The urgency in the presentation of the complaint by the Association of Affected Persons has been justified both by the seriousness of the events, and by the importance of the damage caused to the more than 3,500 affected who have already contacted today's date with the Association to expose their case and defend their rights," the association said in a statement.
Juicy Fields was founded in 2017 as a platform that allowed its users to engage in legal cannabis cultivation "without the need to touch a plant." In 2019, they changed the platform to present it as a fintech that offered a return of between 33% and 66% of the investment in three months for investing in marijuana crops. In this context, the company allowed to invest up to 180,000 euros by bank transfer or cryptocurrencies, and expanded with projects in Portugal, Colombia, South Africa, Denmark, the Czech Republic and Germany, and in the Netherlands, Spain, Switzerland, North Macedonia, Costa Rica and Lesotho.
"Your risks are protected and insured with 99% confidence, we will reserve 1% for cases of force majeure, that is, natural disasters and military actions. In all other cases, we guarantee that your plant will produce a crop that we will sell successfully ", indicated the company in a document for your investors.
The association ensures that the "alleged pyramid scheme" executed by the Juicy Fields platform has affected more than 120,000 people worldwide. Of them, more than 40,000 in Spain, and saw how their investments were blocked last Wednesday, July 13, after the company stopped operating and blocked the access platforms. Those affected assure that the company also deleted the content of chats and social networks, in addition to hacking accounts. To this day, the victims are still unable to recover either the invested capital or the reinvested money.
In this sense, the Association of Affected Persons has detailed that it believes that the only effective way for its procedure to prosper is through the processing of this collective complaint: "We consider that it is the only way of not saturating the ordinary courts, duty courts, police stations and civil guard, with unnecessary complaints and that would be archived in most cases, thus optimizing judicial resources to the maximum".