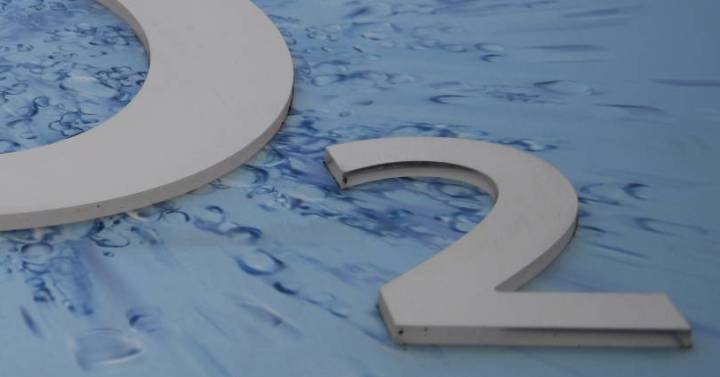 Telefónica seems to want to regain ground in the low cost area, in the face of pressure from competitors such as Digi, Finetwork, MásMóvil, Vodafone with Lowi and Orange with Simyo. Teleco, through its O2 brand, has begun to market a fiber and mobile tariff for a price of 30 euros per month.
The new rate includes landline and fiber optics with a speed of 100 Mbps and mobile, with a 10 GB data voucher.
In this way, O2 will have four rates for fiber and mobile. Thus, it will market a rate of 38 euros, with fiber at 300 Mbps and mobile with 25 GB of data. Another one of 44 euros per month, which includes fiber for 500 Mbps of speed and mobile with 30 GB, and a fourth option, of 50 euros per month, with fiber with 600 Mbps of speed and mobile with 60 GB.
Telefónica launched the O2 brand in Spain in 2018, as a way to position itself in the low cost segment. The teleco has not given disaggregated figures on the evolution of this segment, which is increasingly stronger, due to the tough competition between operators.