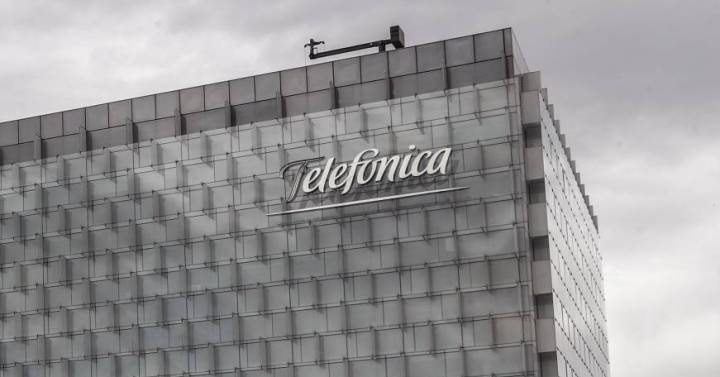 Telefónica's relevant commercial movement in the SME business, one of the teleco's growth areas. The company today announced the launch of its most comprehensive proposal for the digitization of all types of SMEs. Thus, Fusión Digital SMEs is going to start marketing a catalog of more than 40 IT solutions so that they can take advantage of digitization, grow and be more productive.
The new offer is aimed at companies with a maximum of 250 employees, of which there are more than 2.92 million in Spain.
Javier Vizcaíno, director of the SME Business Unit at Telefónica Spain, points out that we are facing a paradigm shift motivated by technology, a true digital revolution. "Fusión Digital Pymes addresses this situation by improving the processes and infrastructures of SMEs to make them more profitable, competitive and efficient in terms of communications, security, cloud and digital workplace solutions," he says.
The manager explains that it is a customizable solution. "It is a tailor-made, flexible and scalable proposal for products, services and infrastructures that digitizes all companies regardless of their size, activity or degree of technological maturity. Our mission at Telefónica is to accompany and advise SMEs throughout the transformation process because they all have the right to digitization ", he adds.
The operator points out that it makes available to SMEs, whether they are clients or not, the solutions that until now were only used by large companies and does so by grouping them around three aspects: digitization of the company's infrastructures, tools that improve productivity and solutions that digitize business processes.
In the field of infrastructures for the company, Telefónica's proposal is based on a complete communications solution with fixed and mobile connectivity and a voice switchboard, which is complemented by cloud services and cybersecurity solutions that provide advice through the Security Center SMEs, as well as training and awareness about the importance of cybersecurity policy for employees.
Productivity-enhancing tools include the tools you need to work anywhere, anytime in a hyper-connected environment. From collaboration tools that allow you to increase your productivity by up to 20%, to a comprehensive service of advice and continuous support for the management of equipment and applications.
Finally, among the solutions that digitize business processes, Fusión Digital Pymes will provide these companies with resources that allow them to access the online audience and sell more, taking advantage of technological solutions for electronic commerce, online marketing, and including disruptive technologies in their methodologies. of big data or IoT.
The operator is thus positioned for the Nextgen Funds, from the EU, and the SME digitization plan, which will have a budget of 3,000 million euros. This is one of the lines of work of Telefónica Spain's new strategic plan, as explained by the company's management in meetings with the unions to reach a new social pact, as this newspaper published yesterday.