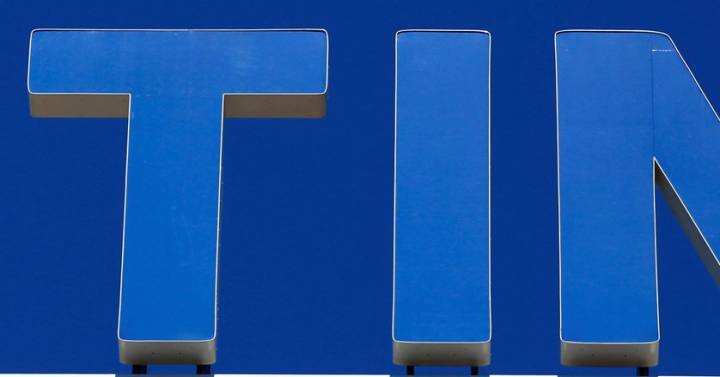 Telecom Italia shares fell 2.65% this Thursday, to 0.48 euros, after having exceeded the price offered by KKR in its takeover bid of 0.505 euros per share in the first part of the session. In fact, they have reached a price of 0.5094 euros, their highest price since the beginning of 2020. The correction, however, was, at times, higher than 5%.
Telecom Italia rose about 15% on Wednesday due to the prospect of an improvement in the price of the offer for KKR, which, in its initial valuation, communicated last Sunday night, includes a 45% premium compared to the closing of the session of the previous Friday.
The process is still going to last at least four weeks, a period established by KKR to obtain the support of the Government, the holder of the gold share and which has the capacity to veto. According to Bloomberg, the KKR team held various meetings with Italian authorities in Rome earlier this month. Mario Draghi's Cabinet pointed out some conditions, but ultimately gave the green light to Telecom Italia.
The offer offers a potential solution to the problems of its old phone monopoly, but it could also do more than that. According to Bloomberg, it will give the government more power to Draghi to execute the plans to modernize the economy, in addition to strengthening relations with the US. It could also please the French president, Emmanuel Macron, a firm ally of Draghi, and the one he needs given that the main shareholder of Telecom Italia is the French Vivendi, with almost 24% of the capital.
The structure agreed informally between KKR and the Government would go through a network controlled by the Italian state with the segregation of a separate company, with a solid source of income. The agreement would give an important role to the public entity Cassa Depositi e Prestiti SpA, the second shareholder of Telecom Italia. This state entity also controls Open Fiber, the operator's competitor.
KKR could gain control of the company's business operations and its mobile phone business.
In parallel, KKR needs the support of Vivendi, which has rejected the operation, although it could change its mind if the price rises. However, you should accept losses on your initial investment. Vivendi acquired its stake in Telecom Italia at a price above the euro per share.
Meanwhile, Vivendi remains on the offensive and will seek the removal of Telecom Italia CEO Luigi Gubitosi at a meeting scheduled for tomorrow. Vivendi has clashed with the manager on numerous occasions and, according to Bloomberg, suspects that he could have requested the KKR offer.