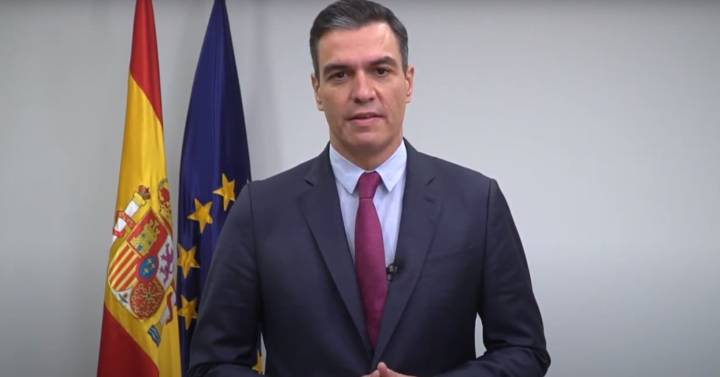 The Government has published today in the Official State Gazette (BOE) the first call for aid, amounting to 500 million euros, from the Kit Digital program, which has a total endowment of 3,067 million from the Next Generation Funds of the European Union .
The Kit Digital program is aimed at digitizing companies with between 10 and 49 employees and the self-employed, to whom it offers vouchers worth 12,000 euros to be able to acquire the solutions offered by the Kit Digital program, the Ministry of Foreign Affairs explains in a note Economics and Digital Transformation.
With this "digital bonus" SMEs will be able to acquire digitalization solutions for key areas such as website and internet presence, social network management, electronic commerce; customer management; virtual office services and tools, business intelligence and analytics, process management, electronic invoicing, secure communications and cybersecurity.
According to the ministry, as of March 15, interested companies will be able to apply for this aid at the Red.es electronic headquarters (https://sede.red.gob.es) and the period will be open for 6 months or until funds run out.
One day before, on March 10, the catalog with the first digitizing agents adhered to the program, they are the only ones to sign the "digitization solutions provision agreements", will be available on the page www.acelerapyme.es.
In order to facilitate access to aid as much as possible, the figure of the "voluntary representative" has been enabled, that is, any third party, whether a natural or legal person, duly authorized, can request aid on behalf of the SME. The Government has set itself to digitize nearly a million SMEs and freelancers throughout Spain with the Digital Kit program. To request the digital voucher, you must register in the private area of ​​www.acelerapyme.es and complete the self-diagnosis test.
The next step is to review the information on the scanning solutions offered and choose one or several. The last step is to ask for help at https://sede.red.gob.es. Once granted, you must access the catalog of digitizing agents and select the one you want to work with and sign the service agreement.