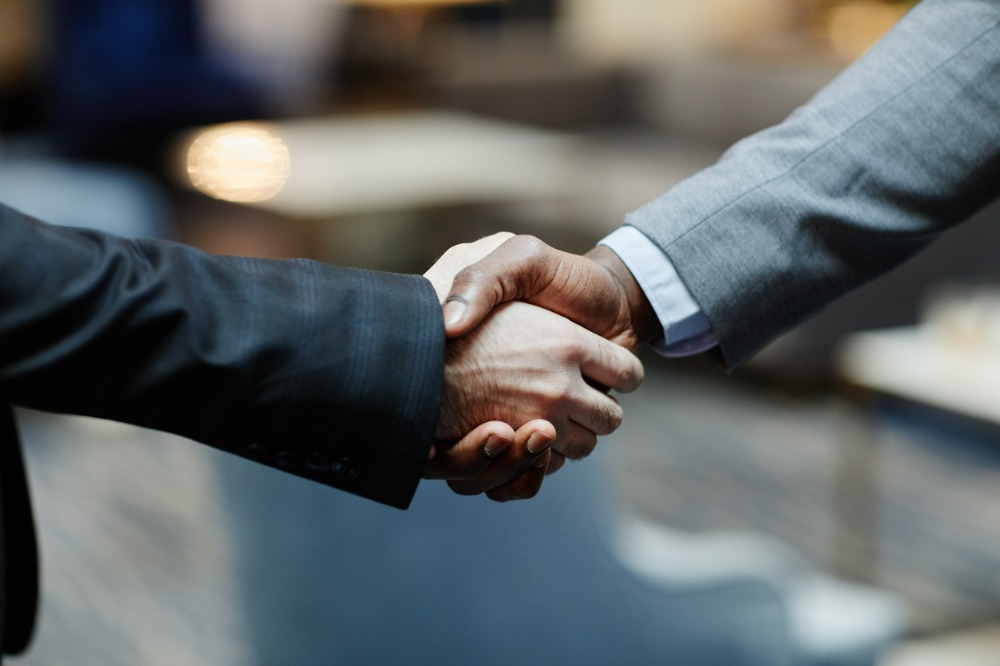 The Monetary Authority of Singapore (MAS) and Australia Treasury have signed an agreement that seeks to increase cooperation between the two countries' financial technology (fintech) ecosystems.
Discussions on the newly signed Australia-Singapore FinTech Bridge Agreement were made public in June 2021, after Australian Prime Minister Scott Morrison met with Singapore Prime Minister Lee Hsien Loong. One of the FinTech Bridge's main goals is to build on the overarching framework for digital economy cooperation under the Australia-Singapore Digital Economy Agreement (DEA) to deepen collaboration between the fintech ecosystems of both countries.
The FinTech Bridge creates a framework that will deepen bilateral and multilateral cooperation on fintech, support the mutual establishment of fintech firms looking to expand in each other's markets, strengthen linkages between Australia and Singapore for policy officials, regulators, and industry groups, and explore joint innovation projects on emerging issues in fintech.
"The FinTech Bridge agreement continues the long history of forging ground-breaking trade agreements between Australia and Singapore and follows the signing of the Australia-Singapore DEA in 2020," MAS said. "Such agreements help our businesses to seize local, regional and global opportunities arising from the digital boom that is crossing borders, reshaping industries, and transforming economies in the region."
Australia and Singapore are global fintech powerhouses, with both countries ranking consistently in the top 10 due to a stable regulatory environment and innovation-friendly policies. Equity funding for Singapore fintechs grew to a five-year high of $5.3 billion in 2021. The Australian fintech market grew from $250 million in 2015 to $4 billion in 2021.