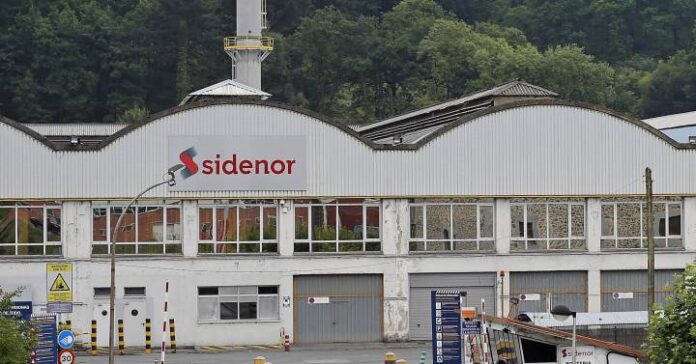 Sidenor will lift on December 26 the Temporary Employment Regulation File (ERTE) that affects the 1,500 workers on its staff. Two situations have led to this return to normality for the steelmaker. On the one hand, a greater demand from the automotive industry, which accounts for more than 70% of the group chaired by José Antonio Jainaga.
And on the other hand, and not of secondary importance, Sidenor's high level of absenteeism forces it to have all its employees in working condition. The absenteeism of the manufacturer of special steels has shot up to 15%, when in the industry the red lights start to turn on from 4%. The manufacturing sector in Euskadi is the one that registers the highest level of absenteeism in Spain, above two digits. The Basque business world continually criticizes the ELA-STV union's attitude of confrontation and conflict-seeking as one of the causes of this situation.
Sidenor has factories in three autonomous communities. From Euskadi to Cantabria, passing through Catalonia. The ERTE applied last September and without an agreement with the unions. Between the increase in orders and the number of job losses, the steelmaker has decided to withdraw the file early.
.