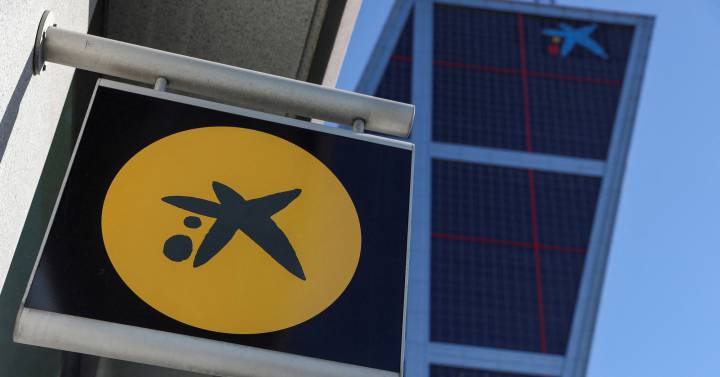 BNP Paribas has established itself as one of the big names in European banking, already surpassing Barclays or Credit Suisse in revenue. In addition, the entity has managed to turn the business towards the segments of higher quality and reliability in the industry: high net worth, large corporations, corporate banking…
However, the market is not recognizing the transformation that the Parisian group has undergone and so far this year its shares have lost 13% in value. This has led most of the analysts who monitor the company to give it a significant upside potential in the next 12 months. Specifically, 27%, according to data provided by Bloomberg.
In the division that generates the most income, corporate and institutional banking, BNP Paribas registered 28% growth in the first quarter compared to a year ago, with a very solid business in syndicated loans, bond issuance… as well as in its brokerage subsidiaries. The group also has powerful retail banks in Italy, Poland, the United States… which are going to benefit from the rate hike environment. In addition, it is benefiting from the so-called "jaw effect", by which it is able to strongly increase income while containing expenses.