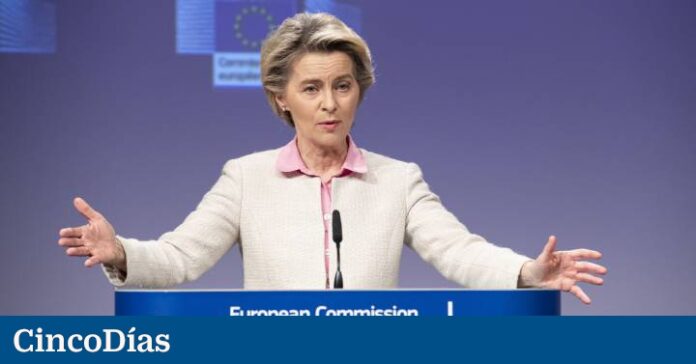 The EU began the forced march of the agreement with the United Kingdom on Friday. After closing it on Christmas Eve, both parties are preparing to apply it from January 1, but for this they will have to complete some procedures that, especially in the community block, will be accelerated to arrive on time to the first day of 2021.
Although it was up to the European Parliament to ratify the text, the prolonged negotiations have made it impossible for it to do so before the end of the year.
Thus, the Commission proposed on Christmas Eve the provisional application of the agreement between January 1 and February 28, 2021. However, this step also requires procedures that they expect to complete before the end of the year. The Commission must present to the Council, which brings together the Member States, the decision on the signing and provisional application of the pact, as well as on the conclusion of the agreement. The Council, unanimously, must support the decision that authorizes the signing of the document and its provisional application as of January 1. Afterwards, the official signing of the agreement would take place and then the agreement would be published in the official EU gazette.
Already in 2021, the European Parliament will be able to ratify the agreement. The plenary session will issue a single vote that must be passed by a simple majority. It is scheduled to take place during the session from January 18 to 21. Once the Parliament has pronounced, the Council can take the decision on the conclusion of the agreement.
The pact also has to be ratified by the UK. It is scheduled for a vote in the House of Commons on December 30.