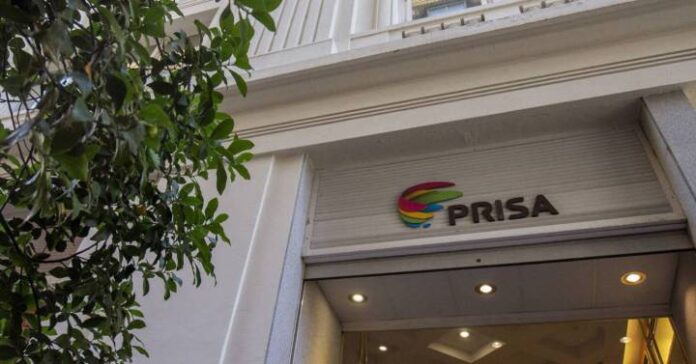 Grupo PRISA, editor of Five days, has communicated to the National Securities Market Commission (CNMV) the official culmination of two key operations in the development of its strategic roadmap. On the one hand, it has concluded the execution of the agreements reached with all its creditors, which entails the entry into force of the refinancing and the modification of the terms of its debt. On the other, it has closed the sale of Santillana Spain to Sanoma Corporation, a Finnish media company with a presence in Europe in the Education sector.
The refinancing agreement involves extending the maturity of PRISA's debt until March 2025, with an initial cost of 5.5%. It contemplates the amortization of 400 million of debt (with which the total net debt is cut by more than 30%) and establishes the framework for a future effective separation of the Education and Media businesses. With this refinancing, the company will have around 275 million to meet its liquidity needs and to develop the strategic plans of its businesses.
Meanwhile, the sale of Santillana España to Sanoma has been closed at a price of 465 million euros, which represents a multiple of 9.6 times the average ebitda of the educational cycle for the 2017/2019 period, above the multiples of the main comparable transactions in the sector. The preliminary impact of the operation on PRISA's consolidated income statement represents a positive result of approximately € 360 million. Uría Menéndez and Morgan Stanley have been PRISA's advisers in the operation.
This double movement enables the PRISA Group to focus, as a priority, on the management and enhancement of its two businesses, Education and Media, on firm and sustainable bases. Ultimately, it will accelerate PRISA's digital transformation, focused both on the development of Ed-Tech learning systems in Latin America and on subscription models in Media businesses.