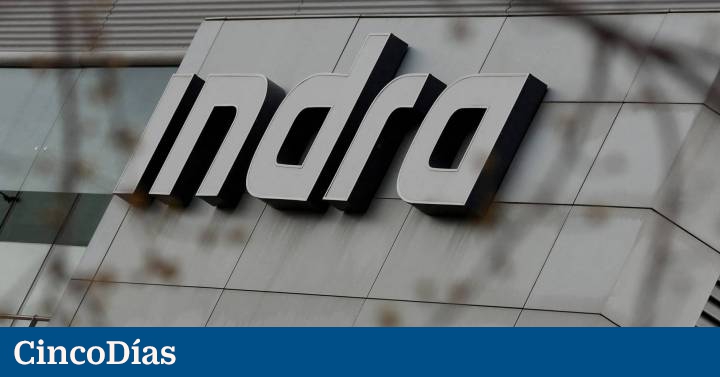 Norges Bank has increased its stake in Indra to 3.67% of the capital, its greatest weight in the Spanish technology company since September 2019. The firm has updated its position to increase the number of shares it owns in the firm with different instruments up to 6.48 million titles, according to the records of the National Securities Market Commission (CNMV).
This means increasing its participation in Indra by more than 400,000 shares, with a package valued at 3.6 million euros to the 8.7 euros per share that Indra is listed on Tuesday, according to Europa Press.
The Scandinavian investor owns 5.1 million shares outright, another 790,000 as part of loan collateral and rights to purchase another 533,462 shares.
Indra, owned by more than 25% by SEPI, improved its forecast for the year during the first half results presentation. Its revenue target has risen from $3.55 billion to more than $3.6 billion, EBIT from $270 million to $280 million, and reported free cash flow from $170 million to $175 million. The company closed the semester breaking its portfolio record (which increased by 12.6% to 6,044 million), raised its net profit by 19.9%, to 66 million, and its income by 11.6% to 1,805 million, driven above all by Minsait.