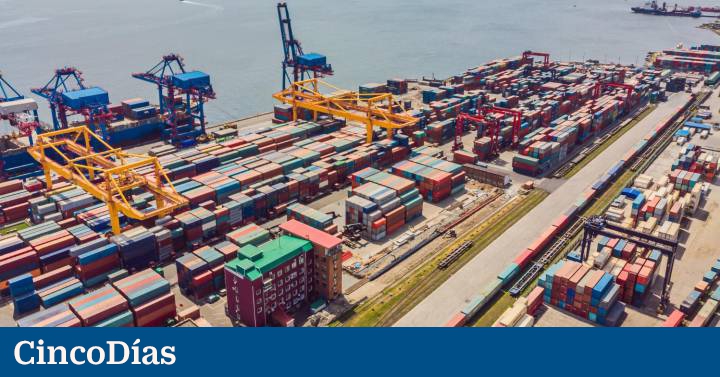 New call to internationalize SMEs. ICEX Spain Export and Investment has announced that it will allocate 10.8 million euros this year to help companies in foreign markets.
The call, which has already been published in the Official State Gazette (BOE), will have four registration periods per year. The first of them, as reported by the agency, began on February 10 and will be open throughout this month.
In order to participate in the new ICEX program, companies must be SMEs. In addition, it is one of the requirements that they have their own product or service that can be marketed internationally. They are also required to have their own brand and not be a commercial affiliate of a foreign company.
Turnover of more than 200,000 euros
At the billing level, companies are required to have a turnover of more than 200,000 euros. The only caveat in this regard is when the company is a recently created technology startup. In the event that said billing level is not reached throughout 2021, it is also noted that it could be considered that the company reaches that amount when it submits its application.
To carry out the SME internationalization program, ICEX Next will have a budget of 10.8 million euros. The objective of this action is to help companies that already have a competitive project and wish to start their growth abroad. But not only that, because work will also be done to review the strategy of those companies that already have an international strategy.
In this sense, ICEX Next offers SMEs 50 hours of personalized advice. The SMEs that are part of this program will be able to count on the advice of expert consultants in foreign strategy. These professionals will analyze the best destinations for each product or service and provide specialized advice to entrepreneurs for 24 months.
On the other hand, ICEX will also finance the expenses associated with the design and implementation of the international strategy up to a maximum of 24,000 euros.