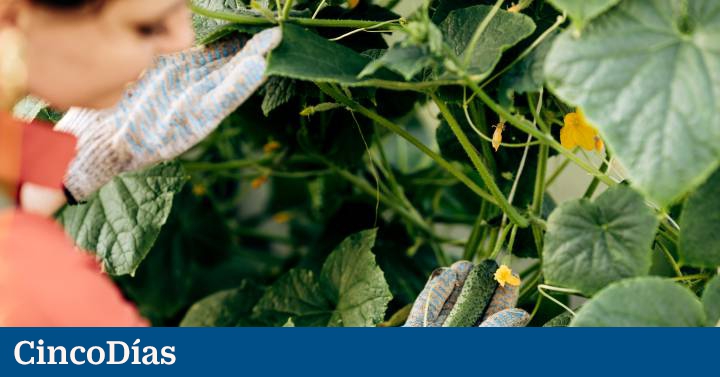 Digitize the Spanish countryside. That is the objective of Digital for Food, a national platform that aims to help agri-food SMEs to go digital.
The platform aims to help agri-food companies to implement technologies in their day-to-day activities that allow them to increase productivity and achieve greater performance in the activities they carry out on a daily basis.
For this, technologies such as blockchain, machine learning models, big data, drones, augmented reality and artificial intelligence, among others, will be used. These technologies will allow agri-food SMEs to achieve their goals and obtain maximum performance.
Product traceability
The initiative is part of Blocknitive and Singular Foods. In fact, they already have in mind to launch their first initiative to digitize the sector. This is AGRŌOPASS. Specifically, this idea is based on using a Blocknitive traceability product, which allows consumers and other participants in the ecosystem to show certified traceability and transparency of products by means of a QR code. The solution is based on Asentify Trace.
Through this initiative, what is achieved is to involve all the participants in the food supply chain. By achieving global involvement, better control is achieved over the entire route, visibility and responsibility of the agri-food product. In turn, the entire process is monitored from production to sale in the retail market.
Low cost
This solution is low-cost for the farmer and would make it possible to demonstrate that the products that reach the customers' tables have excellent quality and a 100% certified origin.
The founder and CEO of Singular Foods ®, Antonio Barrera, assures that with this initiative they are exploring the "advantages that technology offers to all the actors in the food product supply chain to streamline and automate processes that satisfy a market every more and more demanding".
To date, the associative movement has not been closed, so, according to the creators of this initiative, startups, entrepreneurs, partners or companies specialized in technological fields can still join together to help integrate new technologies in this sector.