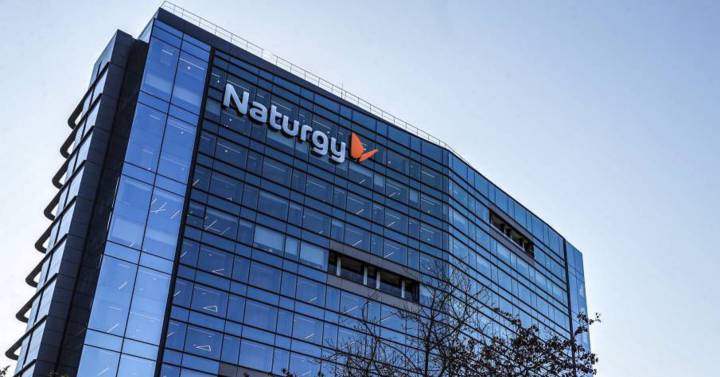 Naturgy has postponed the presentation of its results for the first half of 2022, scheduled for this Friday, to August 11, after notifying the National Securities Market Commission (CNMV) of an unfavorable court ruling against Metrogas, a South American company in which the multinational has a 55.6% stake since 2016. A Naturgy spokeswoman has indicated to Five days that the lawsuit, filed by the Argentine company Transportadora de Gas del Norte (TGN) in 2009, has forced them to rethink their results report taking into account this new situation. NHowever, they state that the situation "is actionable and the impact would be limited."
The statement that the company chaired by Francisco Reynés sent to the CNMV indicates that the sentence obliges Metrogas to pay TGN for "invoices and lost profits, plus costs and interest derived from a gas transport contract that was affected by the energy crisis between Argentina and Chile".
From the company they indicate that this risk was contemplated by the company for years. "This is not a Naturgy issue, it is a Metrogas issue," a spokeswoman for the multinational assures this newspaper. "Since 2017, Naturgy has already recorded in its accounts that there was a lawsuit pending resolution in the first instance. Now we have to analyze how this situation impacts the accounts. We could not present the audited accounts, being already aware of this, por that happens next week", adds the spokeswoman.
Although Metrogas received the sentence this morning, the conflict is more than a decade old and has been brewing long before Naturgy participated in the company. The Chileans claim that the conflict originated at a time when "Argentina stopped supplying gas to Chile due to decisions outside of Metrogas itself." However, TGN filed lawsuits against the Chilean distributor for breach of the transportation contract and damages.