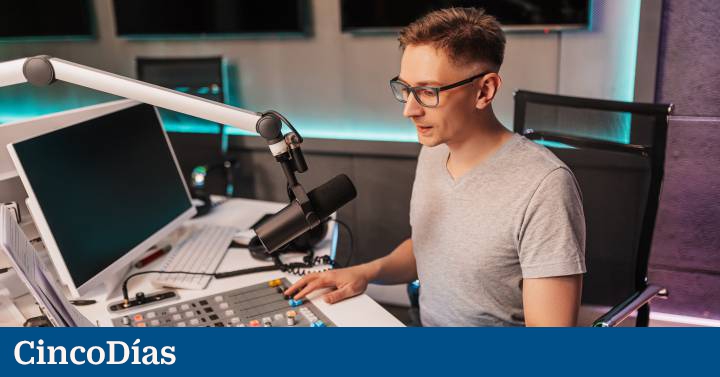 Reduce indirect tax burdens suffered by entrepreneurs. This is the objective of the mini single window (MOSS). It is an optional special regime, they explain in Sumup, for those professionals or businessmen who obtain tax charges derived from the rules of location of electronic, telecommunications, broadcasting or television services.
The mini single window arose as a result of the implementation in 2015 of the regulations that affected telecommunications, broadcasting and electronic services and through which it was indicated that these services should be taxed in the country of residence of the final consumer. In this sense, to prevent the businessperson from having to register in all the states in which they provided service in order to enter VAT, MOSS emerged in order to make it easier for them to enter the corresponding VAT.
How to sign up
What companies wishing to register in this system have to do is register at the Electronic Office of the Tax Agency and fill in form 034. In order to access the document, they will have to use the electronic certificate or the [email protected] PIN.
Companies that have availed themselves of the mini one-stop window system will have to declare any modification, cessation or cancellation of this system using the same form with which they registered: Form 034. In addition to that, they must present your declarations of VAT and keep a record with all the operations included in this special regime for at least 10 years.
However, the regime cannot be applied in the event that the services are provided to businessmen or other professionals, since it can only be applied if they are provided in a private manner.
The same happens when the client is located or resides in the same country as the company providing the service. It should be remembered that this regime is only applicable to companies that provide telecommunications, broadcasting or television and electronic services.
Likewise, the MOSS scheme begins to apply from the date on which the first service of these characteristics is provided.