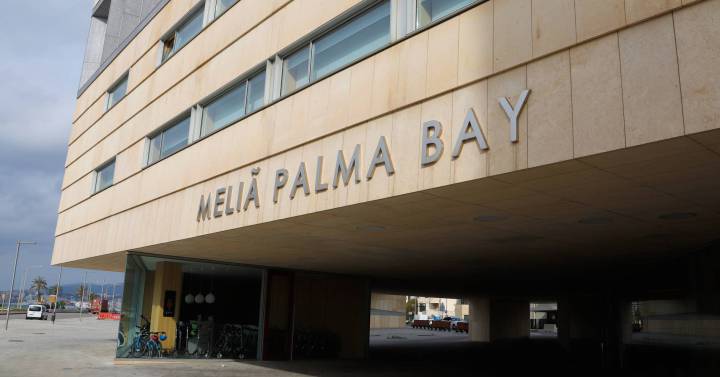 Meliá Hotels International has reported that last morning a computer attack has affected various hotels in the group, after which the company has activated its response protocols and containment work, has met its crisis committee and activated the continuity plans of the business.
The incident is in the analysis phase with the support of Telefónica Tech's cybersecurity services, the hotel company detailed in a statement.
The initial diagnosis points to a "ransomware" cyberattack, which the company has also made known to the competent authorities and entities.
The company has regretted the inconvenience caused to its clients and collaborators, and has reported that it is working to mitigate the impact on its operations and return to providing its services as normal as soon as possible.
Melià will continue to report on the evolution of the incident recovery procedure.
.