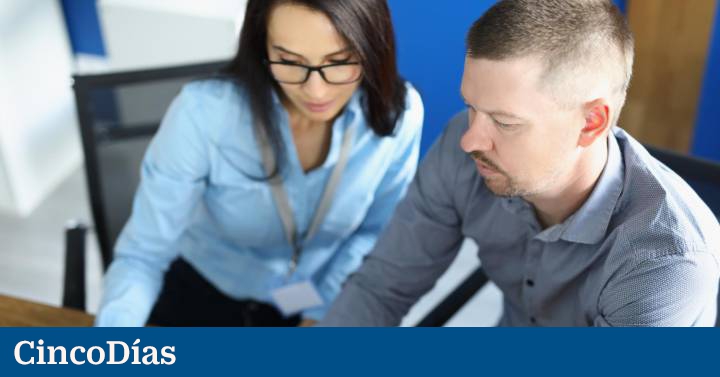 Entrepreneurship as a couple is a great option to share love and passion for business. Currently, there are many couples who decide to create a business together. One of the questions that arise when doing so is whether to start as self-employed or as a Limited Company. From Txerpa Online Agency They explain that there are several differences between starting the business as a freelancer or as a company.
One of the main differences between the self-employed and the company is the cost. Setting up a Limited Company (SL) requires 3,000 euros of share capital. To this amount must be added the management costs of the constitution. To open the business, the professional must go to the notary, which will add to the initial cost of the company.
In the case of the self-employed, starting a professional activity is much cheaper. Regarding taxes, the self-employed must take into account that when paying the personal income tax they must pay the tax progressively to the Treasury. During the quarter they make a payment on account of 20% of their work income and in the Income Statement they will have to settle accounts with the Treasury. Establishing a rate based on the income finally consigned throughout the year.
Companies, for their part, must pay the so-called Corporation Tax. This tax is set at 25% up to the first 120,202.41 euros.
Hire your husband or wife
In the event that you bet on the option of being self-employed, the one who has registered will have to hire the other party. It is a relevant issue, because in freelancers there is the figure of the self-employed collaborator. This is a special modality in which the collaborator, even being self-employed, will not have to carry out any type of tax procedure, since his activity is attached to that of the main self-employed person.
The main advantage of this modality is that the collaborator will not have to pay the fees in full. You can benefit from a bonus of 50% of these during the first year and a half of work. Afterwards, he will only pay 75% of the fee for six months.
Separation of assets: recommended option
In addition to that, the experts of anfix They warn that before starting a business as a couple, you have to consider what will happen to the assets if something goes wrong. If you are in a marital regime, your own assets and those of the couple are at risk, so they recommend the separation of assets to avoid the total seizure of the balance of the family unit's accounts.