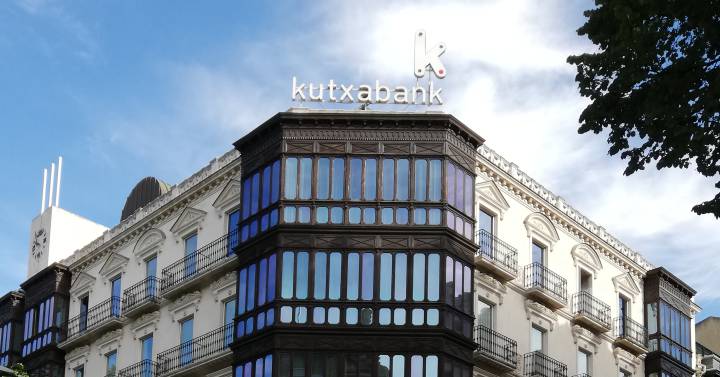 Kutxabank will start the new hours for customers over 65 years of age and holders of an OK account on March 15. From 8:30 a.m. to 2:00 p.m. and in offices with cashier service. The entity chaired by Gregorio Villalabeitia assumes the bases of the agreement reached this Monday by the groups integrated into the Spanish Banking Association (AEB) and the Spanish Confederation of Savings Banks (CECA).
The Basque bank is analyzing the implementation of other options for the elderly. Previously, it had already adapted its telematic services to this group, especially ATMs, the application for mobile phones and the corporate website.
In addition, last year it launched a training program in digital tools, aimed at the elderly.