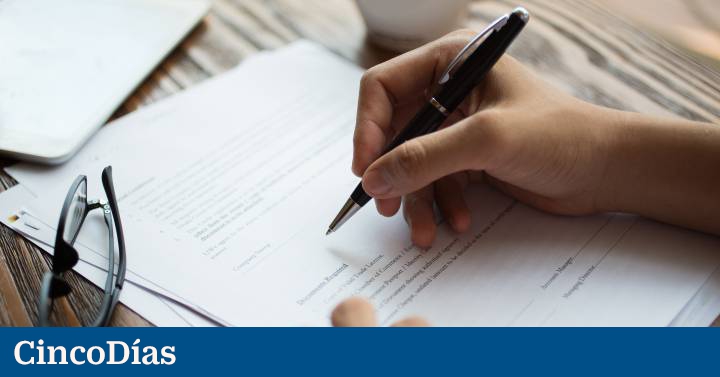 Civil liability insurance guarantees that the self-employed person can continue with their commercial activity in the face of any unforeseen event that may arise. However, sometimes there are doubts about whether or not to take out this type of insurance, since in many cases it is not mandatory to do so.
For example, this type of civil liability insurance will be required when you want to obtain a legal permit to open a certain activity. From Billin they remember that civil liability insurance covers risks at work, whatever the activity that is carried out. For example, if you have a commercial premises, the civil liability insurance will cover the commercial premises from possible theft or fire.
Civil liability insurance is also recommended in the event that workers are hired. It should be remembered that hiring workers implies responding to them in the event of an occupational accident, disability or death of a worker.
Likewise, groups such as taxi drivers or truck drivers must have civil liability insurance that covers the vehicle in which they carry out their activity in order to carry it out correctly.
court costs
Having civil liability insurance brings advantages to the self-employed, such as the fact of having a wide range of compensation so that the business activity would be fully covered.
In addition, professionals will receive complete protection, so they will not have to worry about the high legal costs caused by third parties. In this way, the costs for compensation to third parties and the high expenses of legal proceedings that are related to the defense of the interests of the self-employed person and their commercial activity can be covered.
Insurers also offer civil liability insurance tailored to the needs of professionals.
In the event that the self-employed person is not insured and does not have a license permit for the commercial activity, they could have legal problems and receive an economic fine that would vary depending on the infraction and the activity carried out.