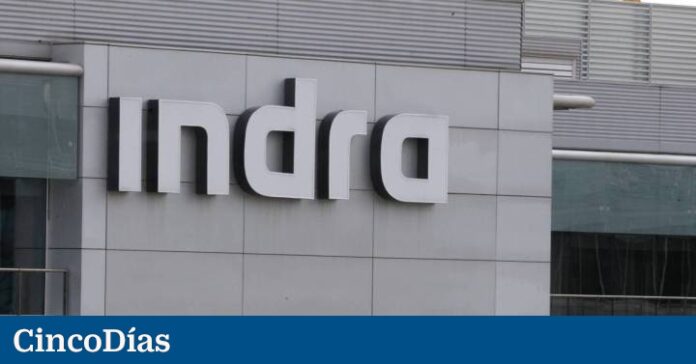 Indra and Thales, two of the largest companies in the high-tech defense sector in Europe, have signed an agreement to offer the Spanish Armed Forces a next-generation tactical communications system, Indra reported.
The proposal of both companies arises in response to the decision of the Spanish Ministry of Defense to renew this strategic infrastructure.
The new communications system will notably reinforce interoperability in international missions and will ensure complete Spanish sovereignty and technical autonomy over strategic military communications.
The superiority over the adversary in the area of ​​operations is increasingly based on the agile and secure exchange of information. Platforms and vehicles are increasingly intelligent and are equipped with more and better sensors, which collect a large volume of information and operate in a network with other systems.
The combined action with forces from other countries adds even greater technological complexity. In this scenario, Software Defined Radios (SDR) are the key to the success of any modern army.
The world's most advanced armies will use these systems to provide fast, secure, and flexible transmission capabilities and to interoperate with their allies.
Indra and Thales' offer includes the development of new high-tech products in Spain based on a proven Thales solution.
These new products will be based on Thales' family of SYNAPS radios and a next generation SDR system developed jointly with Indra.
Indra and Thales' extensive experience in radio hardware and software, as well as their experience in their operation, will allow them to offer the Spanish Armed Forces support throughout the entire life cycle of the system.
The offer presented incorporates an industrial plan to promote the specialization of Spanish companies in activities with high added value, surpassing models based on the mere manufacture and assembly of third-party solutions.
If the proposal is chosen, the ability of Spanish companies to compete successfully in the international market will be boosted, which ensures the sustainability of the jobs created in the country, while strengthening knowledge and technological autonomy.
The closed alliance will generate cross synergies for both companies, reinforce Indra's portfolio of solutions and consolidate Thales' industrial position in the defense sector in Spain.
.