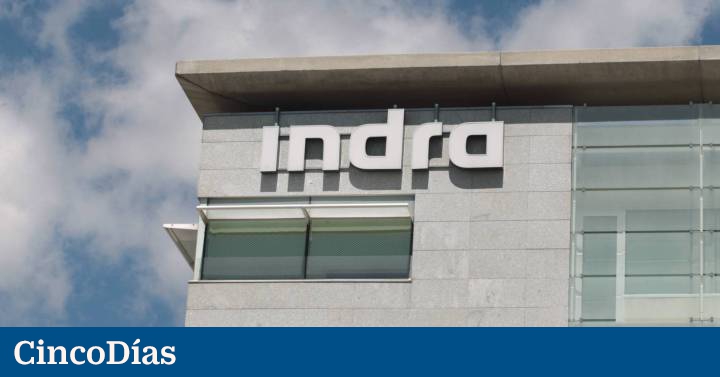 Thales and Indra have agreed to start the joint development of the SYNAPS Multipurpose tactical radio, to provide a next-generation solution to the Spanish and French Armed Forces. This project is part of the collaboration agreement signed in September 2020 between both companies specialized in the defense high technology sector.
Thales SYNAPS products are tactical radios that integrate battlefield digitization and command and control, communications, computing and intelligence systems, providing information superiority to military commands while significantly accelerating the pace of action. operations thanks to real-time communications between all the units involved.
This development will be carried out under the umbrella of cooperation between the General Directorate of Armament of France (DGA) and the Directorate General of Armament and Material of Spain (DGAM) and will begin in early 2022. The industrial plan associated with this new development includes its commercialization in the export market.
Thanks to this new development, the cooperation agreement between both companies is consolidated, reinforcing the portfolio of solutions and the industrial footprint of Indra and Thales in the defense sector in Spain. As the two companies detail in a joint statement, they have already started the certification work with the national security agencies (CCN in Spain and ANSSI in France) to approve the security level of the solution.