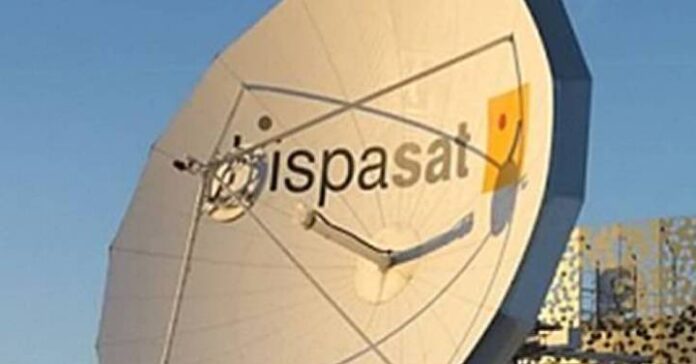 The European Commission has selected a consortium of satellite manufacturers and operators, satellite service providers, telecommunications operators and launch service providers to study the design, development and launch of a sovereign and autonomous European space communications system.
Among the members of the consortium is the Spanish Hispasat. In addition, there are Airbus, Arianespace, Eutelsat, OHB, Orange, SES, Telespazio and Thales Alenia Space.
In a joint statement, the partners indicate that the study will evaluate the feasibility of a new initiative aimed at strengthening European digital sovereignty and providing secure connectivity to its citizens, companies and public institutions, as well as to provide global connectivity to rural areas or without signal.
"Complementing Copernicus and Galileo, this new European Union flagship project will take full advantage of the synergies of shared technological potential between the space and digital industries, once it has been given the green light," the companies say, adding that The value of this one-year feasibility study amounts to 7.1 million euros.
The European spatial connectivity system, proposed by Commissioner Breton, seeks to provide secure communications to the European Union and its Member States, as well as broadband connectivity for European citizens, their companies and sectors in the field of mobility, reinforcing the thus the digital sovereignty of the EU.
This system will use as a basis the GOVSATCOM program of the European Union, aimed at providing satellite services and will ensure a high level of reliability, robustness and security that are not currently available on the market, and will also promote the Euro QCI initiative that promotes the innovative quantum cryptography technology.
The study will analyze how this space system can improve and connect to current and future critical infrastructures, including terrestrial networks, reinforcing the EU's ability to access the cloud and provide digital services in an independent and secure way, something essential to cement trust in the digital economy and ensure resilience and European strategic autonomy.