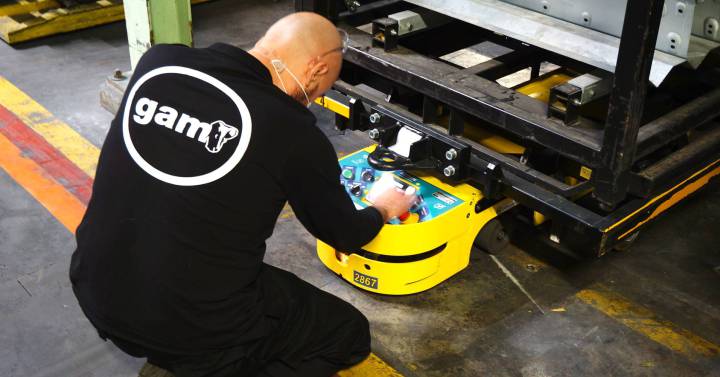 General Machinery Rental (GAM) obtained a net profit of 2.4 million euros in the first half, compared to the red numbers of 800,000 euros recorded in the same period last year, the Asturian multinational reported this Friday.
The company's sales grew by 39%, to 107.4 million euros, while the gross operating profit or EBITDA improved by 52%, to 27.5 million.
Billing for recurring services rose by 61%, to 23.2 million euros, while the rental business grew by 35%, to 43.5 million, and lines without capex (which do not require additional investment), such as distribution, training, maintenance or buying and selling, increased sales by 32%, to 40.8 million.
The company's net financial debt stood at 179.3 million euros, 21% more year-on-year.
GAM has highlighted that, "in a complex environment, marked by inflationary tensions, cost increases and problems in the supply chain, the company achieves high growth in all its business lines and improvements in profitability".
In the first half of the year, the company continued with its inorganic growth strategy with the acquisition of Grupo Dynamo Hispaman (GDH) and Grupo Intercarretillas.