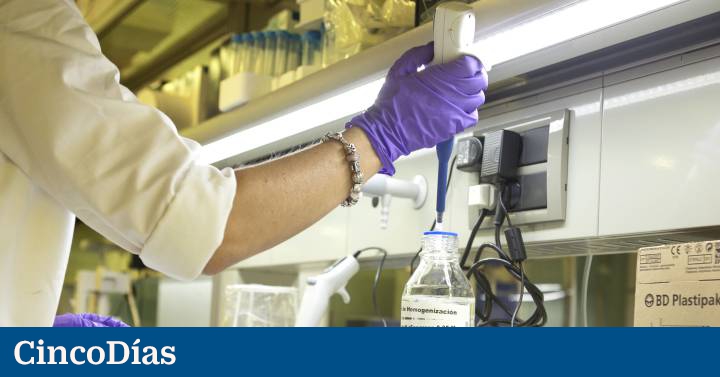 The Catalan pharmaceutical company Esteve, controlled by the Esteve family, aspires to reach 1,000 million euros in turnover, which means practically doubling its current income, as recognized by the laboratory in its 2021 annual report. term, according to company sources.
Last year, the laboratory reached revenues of 550 million, which represents a year-on-year jump of 21%. This family company is focused on the development of its own drugs and licenses, after selling its generic division for 320 million to the Japanese group Towa in 2019. The company also strengthened its EBITDA (operating profit) after reaching 87 million, which represents a 77% more than the previous year.
At the end of last year, the pharmaceutical company announced the approval of its pain therapy called Seglentis by the US Food and Drug Administration (FDA), a compound that should be one of the levers of growth for the company, in addition to the launch and acquisitions of other products.
"In 2021, we have continued to make progress on our roadmap to become a more international specialized pharmaceutical company," he says. Staffan Schuberg in your letter within the annual report. "One of the most important milestones of the year —and of Esteve's history— has been the approval by the American FDA of Seglentis, a product developed entirely by Esteve, which offers a new innovative option for the treatment of acute pain in adults. It is the first proprietary and patented medicine to reach the US market, where millions of patients need treatments to help them manage their pain," he adds.
The company, which employs 1,576 people in Spain and countries such as China, Mexico or Germany, billed last year 67% in the international market and 62% of sales came from its own products, a strategic area for the laboratory.