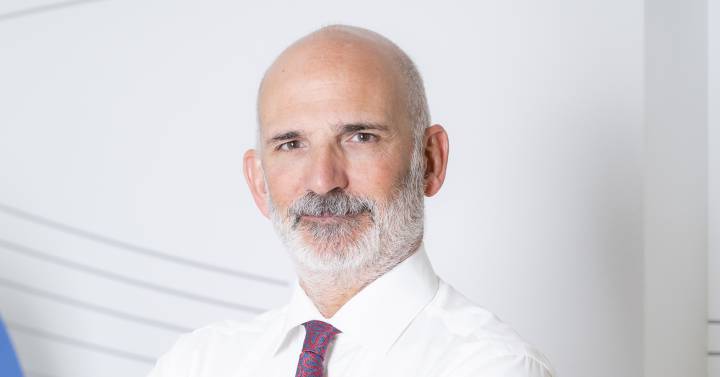 Dominion closed 2021 breaking its records. That of net profit by earning 42 million, 28% more, and that of adjusted sales volume (without taking into account the sale of telephone equipment) by exceeding a billing level of 1,000 million for the first time. The organic growth of the services and multi-technology projects group was almost 13%.
The Ebitda (gross operating profit) grew by 7%, to 111 million, while the net operating result (Ebit) reached 64 million, 13% more. Dominion generated 52 million cash in 2021. Mikel Barandiaran, CEO of the corporation, has stated that these figures come "in the midst of a more complex environment than expected." Due to the successive waves of contagion from the pandemic, the rise in energy prices and the escalation of inflation, among other negative factors.
Barandiaran explained that the improvement in margins is due to "our technological knowledge, which has allowed us to have a global vision of business and implement innovation throughout the value chain for customers."
The services division grew by 18%, billing 550 million for new orders in Europe in the energy and telecommunications sectors. Dominion has created an environmental unit to face the challenges of decarbonisation in the industry. In this segment, it will seek growth both organically and through the purchase of companies.
The renewable energy division has a new partner, the Incus Capital group, which bought 23.4% for 50 million, which means valuing this area at 213 million. Roberto Tobillas, CEO of Dominion, recalled that the renewable projects in the portfolio add up to a capacity of 1 GW.
In the home services segment, Dominion has around 300,000 customers, subscribers to its energy and telecommunications offer through the virtual network and Phone House stores.
Dominion has already completed its first share buyback program, with which it has redeemed 8.5 million shares, equivalent to 5% of the capital. It has initiated the buyback of another 5%. In addition to this form of remuneration, Dominion plans to distribute 14 million this year in dividends.