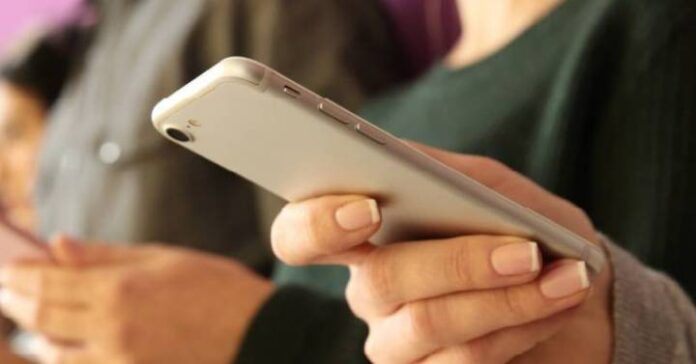 The Digi Spain Telecom company has joined the top-5 mobile phone operators in the Spanish market, according to the ranking prepared by the National Markets and Competition Commission (CNMC). The company has replaced LycaMobile España, acquired this year by MásMóvil, which paid more than 360 million euros.
The top-5 mobile phone operators is headed by Telefónica, ahead of Orange, Vodafone and MásMóvil.
In a statement, the CNMC explains that this ranking is made with the data relating to the year 2019 in its possession. Despite everything, Digi has continued its progress during 2020. The company, operator low cost controlled by the Romanian group Digi Communications, it closed the third quarter of the year incorporating more than 113,000 mobile lines, reaching a total portfolio of 2.21 million clients in this segment at the end of September.
In turn, the top-5 in fixed telephony is also led by Telefónica, ahead of Vodafone, Orange, MásMóvil and Euskaltel.
The CNMC establishes as the main operator that operator in the markets or sectors that holds one of the five largest shares of the corresponding market or sector. This rule in turn establishes certain limitations for natural or legal persons who, directly or indirectly, participate in the capital or in the voting rights of two or more companies that have the status of main operator in the same market or sector, in a proportion equal to or greater than 3% of the total. This limitation also applies in the case of participation of a main operator in another main operator in the same market or sector.