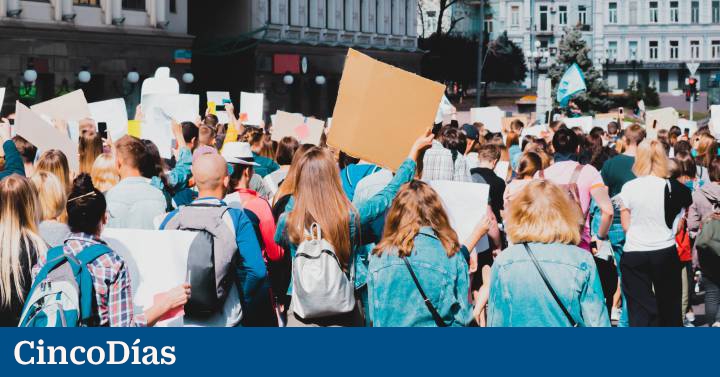 The truckers' strike has led many self-employed workers to question whether they too can strike. The truth is that any worker can defend his rights, at least, as reflected in the Statute of Self-Employment, although it is not so clear that the self-employed can go on strike as such.
Legálitas experts explain that the Autonomous Work Statute indicates that this type of professional has the right to exercise their public rights and freedoms. Even so, the regulations that regulate the right to strike do not say so expressly.
Suspension of the employment relationship
According to the Royal Decree that regulates the right to strike, it is defined that when the worker strikes, the employment relationship will be suspended during that time. This will imply the loss of salary during the time that the strike is supported, as well as the suspension of the payment of certain amounts of Social Security contributions.
From Legálitas they consider that self-employed workers do not have the right to strike. This is due, as they indicate, to the fact that there is no employment relationship between the self-employed person and the employer, so this relationship cannot be suspended for the duration of the strike. To this is added the circumstance that the amounts paid for Social Security contributions cannot be reduced either, since there is no 'special registration' situation reflected in the General Treasury of Social Security or in the regulations complementary.
With workers in charge
In the event that the self-employed person had workers under his charge, the work center could not be closed due to a strike. If it did, it could incur an "unauthorized lockout, which could lead to the application by the Labor Inspectorate of the corresponding sanctions," they indicate from Legálitas.
Thus, the self-employed who want to go on strike will be able to do so, but without receiving income, a situation that could lead to the loss of customers. This, remember from Legálitas, could only be done in the event that the self-employed worker did not have workers in their charge.