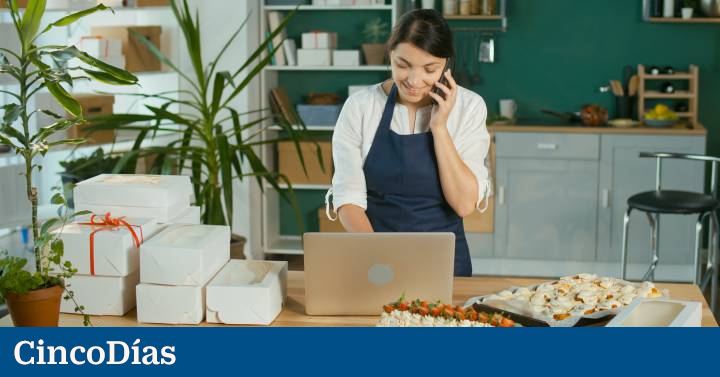 The Prime Vice President and Minister of Economic Affairs, Nadia Calviño, stated during her speech at the South Summit event that the startups law will be approved in the first half of 2022.
The vice president explained that the purpose is for the law to arrive "soon" for parliamentary processing so that it is approved by the legislative branch and enters into force during the next year.
It is a law that must receive the approval of at least five ministries for its next implementation. Once the document is approved, the text must go through another public consultation to finally reach the Council of Ministers as a new draft of the law.
The Minister of Economic Affairs has taken advantage of the entrepreneurship fair to praise the efforts made by the sector. He has also highlighted the importance of the digital economy for the future of the country.
Regarding this issue, the minister explained the actions that the Government has carried out, including the "Create and Grow" law, the digital toolkit for SMEs, the European funds for this sector, or the PERTE for this get the economic boost of the country.
Achieve a lasting recovery
The vice president has highlighted the "very important symptoms" that indicate the economic recovery in Spain and has urged "to look to the future" to ensure that this recovery is lasting.
The minister has attended the South Summit after attending the Sector Conference in which, among other issues, it has been discussed how the 500 million euros of aid will be allocated to promote innovation and digitization.
These funds will be received by the communities for activities in the connectivity and digitization sector. The figure has already been approved by the Council of Ministers.
In addition, the Government has another challenge in the field of entrepreneurship. This is to overcome the gender gap in entrepreneurship, an activity in which according to the data, for every four entrepreneurs, there is one female entrepreneur.