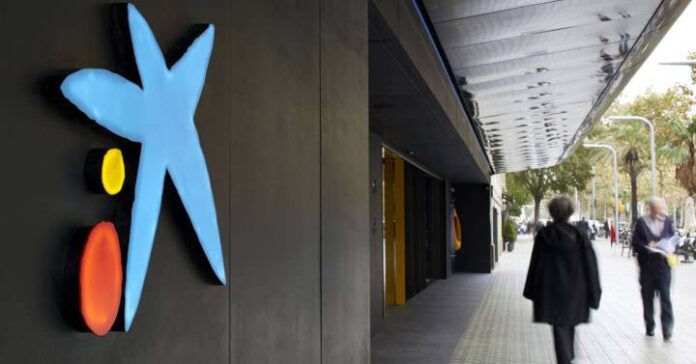 Caixabank already has the 'anti-crisis' solvency buffer required for the year 2024, but plans to continue strengthening it "to comfortably meet the requirements in the future," as detailed this Monday to the National Securities Market Commission (CNMV).
The capital directive establishes a threshold of own funds and eligible liabilities that banks must meet on January 1, 2024, with an intermediate requirement that they must meet on January 1, 2022.
The setting of this piggy bank, known as MREL, is set by the Single Resolution Board for each entity in three parameters: total MREL, subordinate MREL and depending on the LRE ratio.
In the case of Caixabank, it implies that its total MREL must be equal to 20.19% of its risk-weighted assets in January 2024, and 19.33% in 2022.
If the combined requirement of capital buffers is added to that piggy bank, the rate that must be reached by then is 22.95% and 22.09%, respectively.
In both cases, Caixabank already exceeds these thresholds, since its total MREL was 25.1% at the end of last September and the subordinate MREL was 21.6%, also higher than the 16.26% that the European authority requires. have in 2022 and 16.26% by 2024.
The entity also complies with the LRE ratio, since in September it stood at 9% in its total calculation compared to the 6.09% claimed by the Single Resolution Board as of the year 2022.