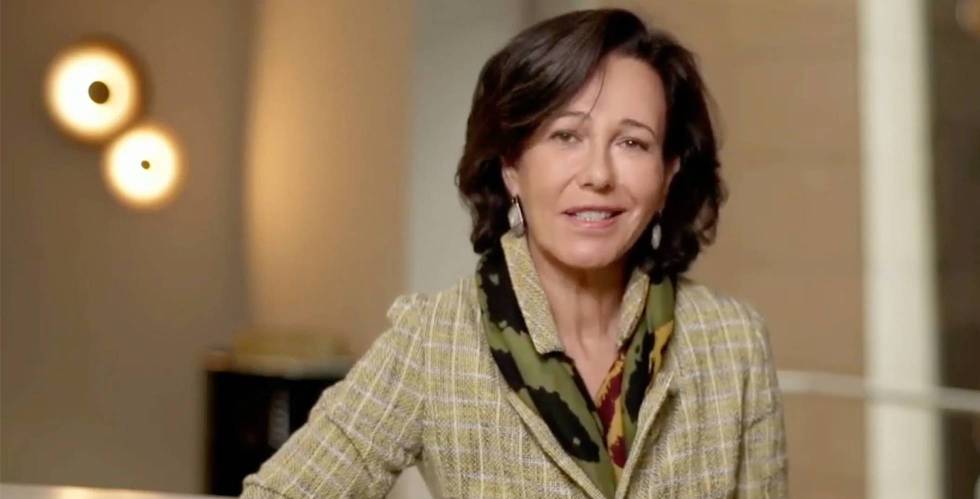 Ana Botín hopes that PagoNxt, the payment platform of the Santander group, is among the main firms in this emerging sector in the coming years, as indicated in an interview with Bloomberg TV. "We have an autonomous platform for global payments that we hope will be among the top 10 or 15 in the sector in the medium term," Botín said when asked about the group's stakes in the context of financial innovation. "We have a global brand with 150 million clients that must be able to compete locally, we have a digital bank for consumer credit and we fear a payment platform," he said, adding that the bank plans to invest 20 billion in technology.
Botín also entered the debate on the strength and persistence of inflationary pressures, which he considers a passing trend spurred by the pandemic. "Is it a temporary problem? I think so, in the sense that Covid-19 is something specific and has created a kind of spike," Botín said. The debate on inflation is, along with the huge debt burdens assumed by governments and the financial health of companies and individuals, are the key issues that society has to address, said Botín.
Persistent bottlenecks in the productive sector and energy prices continue to fuel concerns that price pressures may remain high for some time to come. Inflation in the euro zone is at the highest since 2008, driven by energy, in addition to the notch effect due to last year's pandemic.
On the eve of the United Nations Climate Change Conference, which begins later this month in Glasgow, Botín called for more rules for green finance and urged countries and regions to adopt common frameworks. "We need governments to have common policies," he said. "Otherwise, there will be unintended consequences and some will end up financing what others are not financing."
Santander is waiting to see how central banks supervise cryptocurrencies. "Cryptocurrencies are already happening," he said. Botín also referred to the bank's impulse in investment banking, saying that Santander will try to take advantage of its networks in several countries and bet on sectors such as renewable energy and infrastructure to develop a business that, he said, represents a quarter of its benefits.
"We can be very competitive with the largest banks in the world when you have a client in the United States who wants to buy a company in Brazil," Botín said. "Where we have this market scale and we know the companies very well, we can connect better than almost anyone."