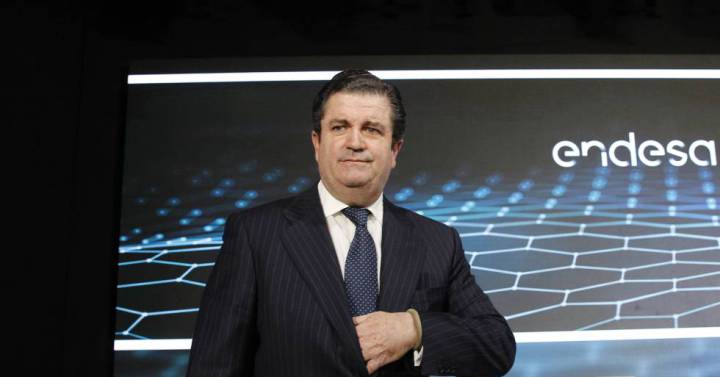 The businessman and president of Endesa between 2010 and 2019, Borja Prado, will be the next president of Mediaset España after the departure of Alejandro Echevarría, who has held the Presidency of the group for the last 26 years.
Sources familiar with the appointment have indicated that Borja Prado will be proposed as non-executive president during the media company's board meeting this Wednesday, reports EP. Prado left the Presidency of Endesa in 2019 and that year he received about 15 million euros between his salary and compensation for his departure from the Enel group company, where he had held the position since 2010.
The manager had previously served as the first sword of Mediobanca in Spain, after being vice president of Lazard Asesores Financieros, director of Rothschild Spain, vice president of UBS in Spain and president of Almagro Asesoramiento e Inversiones, among other positions.
The president of Mediaset España, Alejandro Echevarría, announced last January his intention to leave office, coinciding with the expiration of his mandate. He will continue to be linked to the company as Honorary President.