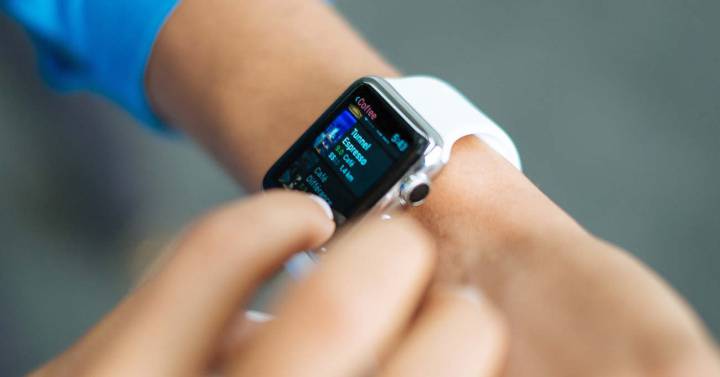 One of the new functions expected in the new generation of Apple Watch is the inclusion of everything necessary for them to be able to measure blood pressure reliably. But, it seems, we will have to wait a little longer for this to become a reality in the well-known smart watch from the Cupertino company.
This function is already present in the Samsung Galaxy Watch4, so it is entirely possible to integrate it into smartwatches. But, according to new data that has become known, the integration process by Apple is going somewhat slower than expected. According to what has been indicated, technical difficulties have been encountered to have everything on time in 2023, so it will be at next year when blood pressure will come to one of the world's best-selling smartwatches.
And, beware, it is not even ruled out that the function in question is definitively delayed to 2025. From what is seen, the accuracy when measuring blood pressure is not all that good that it should, which has practically forced the Cupertino company to start from scratch when it comes to integrating both hardware and making the necessary changes to the software. In this way, if the addition we are talking about is important to you, you will have to have more patience than you thought with the Apple Watch (and, by the looks of it, the same will happen with the option to measure blood sugar). .
What's new for watchOS 9
I know have learned some information of what could come in the month of June, which is when Apple has its developer conference scheduled. One of the most relevant will be a new saving mode. In this, basically the smartwatch will work as a traditional digital watch, so it will only show the date and time. This will increase the life of the battery a lot, which will be perfect in times when there is very little charge left.
Other things that will come to the Apple Watch
Additionally, it has been known that data collection will also be optimized by part of the Apple Watch, standing out especially in everything that has to do with sleep. In addition, the Fitness application will include new exercise detection options. And, to top it off, it is almost certain that the new generation of this range of smart watches will have a sensor to measure skin temperature. Ideal to know the state of health at all times.
The truth is that they are good news, and we will have to see if the new model that Apple puts on the market has a price rise for the inclusion of new hardware that will increase its usage options.