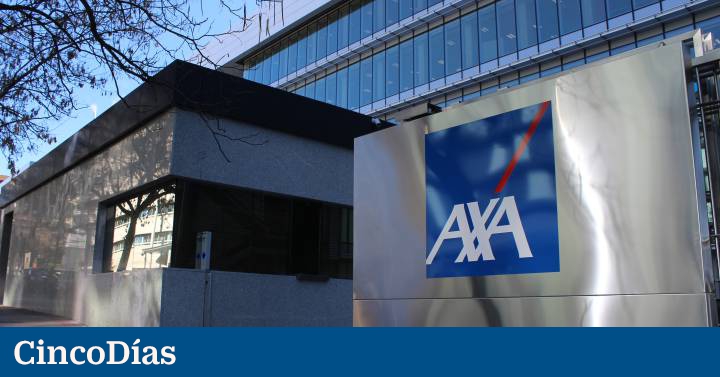 The insurance group Axa has closed the purchase of 740 rental homes in Madrid from Blackstone for a price of around 285 million euros. These are properties grouped in the Socimi Testa, as reported by Five days in December about this operation.
The acquisition has been made on behalf of third parties through the Axa IM Alts real estate asset platform, the French group reported on Thursday.
Built between 2004 and 2008 and with some 67,000 square meters of space, the housing portfolio acquired is divided into six residential assets, most of them recently renovated, and range from studios to five-bed apartments.
Most of the assets have shared common facilities that include swimming pools, green spaces, a gym and a children's playground, and in addition the portfolio adds more than 950 parking spaces for residents. The portfolio It is divided into the neighborhoods of Méndez Álvaro, Sanchinarro, Alameda de Osuna, San Sebastián de los Reyes, Boadilla and Majadahonda.
Axa considers that the Madrid rental market has a growing demand for high-quality rental assets, so this acquisition is part of the "wider long-term" strategy of investing in residential assets "supported by strong demographic factors". For its part, Axa IM Alts has a global portfolio of residential assets of around 25,000 million under management, spread over 15 countries.
Blackstone – one of the world's largest real estate, debt and venture capital funds – put these properties up for sale because they consider them mature, with a high occupancy rate and without the need for investment in improvements. The fund was made with the Socimi Testa, listed on BME Growth, in 2018 after acquiring it from Merlin, Acciona, Santander and BBVA.