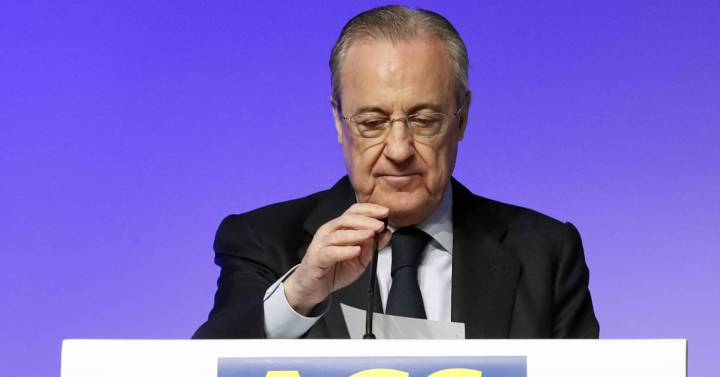 ACS has sold 80% of its stake in the Toledo Hospital to a fund managed by Brookfield, an operation with which the company chaired by Florentino Pérez will rake in capital gains of between 25 and 30 million euros.
The transaction values ​​100% of the hospital's capital at 401 million euros, while the price of the transfer by Iridium – ACS's concessions subsidiary – to BSIP Spain – a company managed by Brookfield – amounts to 59.3 million euros.
As reported by ACS to the National Securities Market Commission (CNMV), the stake transferred is equivalent to 80% of its stakes on 33% of the capital of the concession company of the hospital complex, as well as of the hospital operator.
The operation is now only subject to obtaining the authorizations that are usually required for the transfer of this type of assets.
In November of last year, OHLA also announced the sale of its 33.34% stake in this same asset, in this case to a fund managed by DIF Capital Partners, a movement that reported capital gains of between 45 and 50 million euros. euros to the company controlled by the Mexican brothers Amodio.
Acciona, ACS and OHL were awarded in a consortium in 2015 the contract for construction works and future management in concession of the non-health services of the future Toledo Hospital for an amount of 1,855 million euros.
The award contract, for 30 years and expiring in 2045, contemplated completing the hospital building and equipping it with clinical and non-clinical furniture, the construction of an electrical substation, the computer and electronic network cabling, the information systems and the transfer and control of the work, among other services.
Likewise, it included the maintenance, repair and renovation of the facilities during the term of the contract and the provision of non-assistance services, such as cleaning, surveillance, telephone switchboard or waste removal.
After announcing the regional government that the hospital would be put into operation throughout 2019, the Covid-19 pandemic caused its opening to be delayed until in October 2020 the Junta de Castilla-La Mancha announced that at the end of November that same year the move from the current Hospital Virgen de la Salud in Toledo to the future University Hospital began.
The new hospital will serve a total of 434,967 health cards from 116 municipalities and will have a constructed area of ​​246,964 square meters on a plot of 326,400. In addition, it will have a total of 853 beds, 21% more, and 25 operating rooms, two of them in obstetric blocks.
.