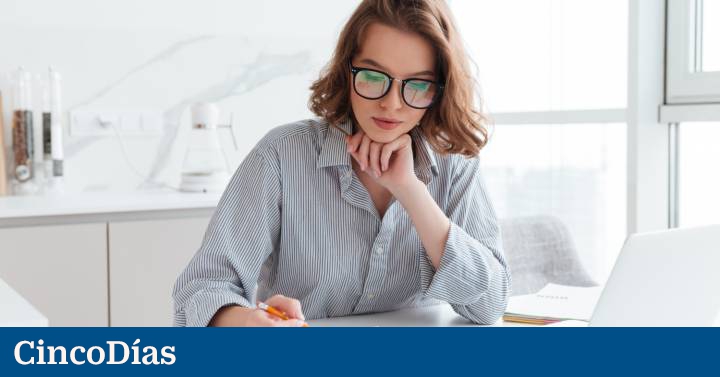 Teleworking has become a preferred work modality in the ICT sector. 61% of the jobs offered in this field offer the possibility of working remotely.
A report prepared by the National Observatory of Technology and Society (ONTSI) shows that the current trend is to promote hybrid work, although there are certain sectors, such as technology, that are leading this change and are promoting teleworking.
By economic sectors, there are four areas in which more than 80% of employees work remotely. One of the main ones is the ICT sector, where 87.8% of workers telecommute. It is followed with 87.2% by the real estate sector; next, with 86.7%, the finance and insurance sector and, finally, with 80.7%, the field of professional, scientific and technical activities.
It should be noted that most technology companies have opted for a hybrid work model that is more flexible, as confirmed by ONTSI by emphasizing that 61% of all positions offered in this sector offer the possibility of working remotely.
Labor flexibility
The Chief People Officer of Keepler Data Tech, Laura Casillas, explains that "remote work is not for everyone, not all professions can assume it in their work dynamics, but this paradigm shift does not mean that all companies have to implement it mandatory". According to the expert, when talking about teleworking, reference is made to those office positions that can be developed with a computer, an internet connection and a mobile phone.
"In our sector, the technological one, the change of mentality is strong and offering maximum flexibility is a fundamental aspect for the employee. Those companies that manage to bet on it, as we are doing, will have a great competitive advantage, at least for now", adds Casillas.
In this sense, Casillas recalls that the Spanish productive fabric is "very focused on face-to-face attention" and although some jobs can be carried out remotely, such as those in the ICT sector, there are others such as those in the art industry or the logistics that have to be face-to-face.