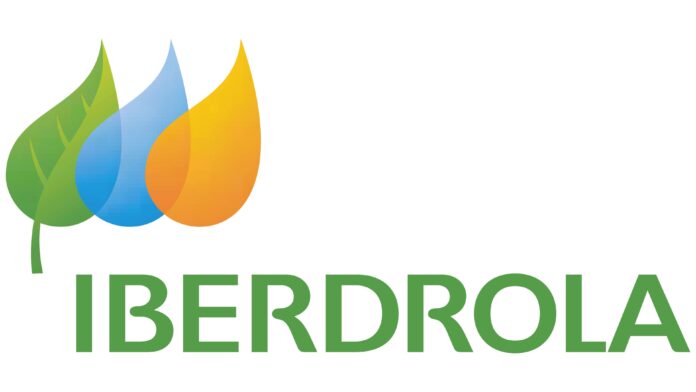 SOMERSET, MA, July 20, 2022 – President Joe Biden joined Ignacio Galán, Chairman and CEO of Iberdrola and Chairman of AVANGRID, Iberdrola's subsidiary in the United States, today in Brayton Point – a former 1,600-Megawatt (MW) coal plant in Massachusetts that will be transformed into a state-of-the-art subsea cable manufacturing facility to support AVANGRID's three leading offshore projects in the country: Commonwealth Wind, Park City Wind, and Vineyard Wind 1.
Other federal officials that joined President Biden at this event included White House National Climate Advisor Gina McCarthy, Special Presidential Envoy for Climate John Kerry, Senator Edward Markey (MA), Senator Elizabeth Warren (MA), Senator Sheldon Whitehouse (RI), Representative Jake Auchincloss (MA-04), and Representative Bill Keating (MA-09).
"As a company truly committed to building a cleaner, more sustainable energy future, we are proud to be leading the offshore energy market in the United States and believe we are uniquely positioned to help President Biden meet his goal of building 30 GW of offshore wind by 2030, and to help the country create thousands of quality jobs, support local economies, and develop a solid supply chain to support its growing renewable energy market", said Ignacio Galán, "The investment we are making in our three advanced offshore wind farms off the coast of Massachusetts alone will exceed $10 billion. We support President Biden and his Administration for their leadership in fighting climate change, and we look forward to building on our collective mission to accelerate the transformation to a cleaner tomorrow".
During the event, President Biden outlined a series of actions to advance the U.S. offshore wind industry and promote climate resilience while also creating jobs and lowering energy costs for families. The President emphasized the importance of offshore wind, including AVANGRID's joint venture Vineyard Wind 1 project, as critical to meeting the United States' climate goals, and highlighted the role of American utility companies, like AVANGRID, in advancing the innovation and grid modernization needed to support the clean energy economy of the future.
IBERDROLA and AVANGRID are well positioned to support the Administration's efforts to take on global climate change and, true to its Environmental, Social, Governance and Financial (ESG+F) principles, is taking real steps to help the U.S. meet its clean energy goals, including the Biden Administration's target of deploying 30 Gigawatts (GW) of offshore wind by 2030, while also stimulating economic growth through bold investments in clean energy.
AVANGRID is the third largest onshore renewable operator in the U.S. with a portfolio of  8.4 Gigawatts (GW) of wind and solar installed capacity and a 23 GW pipeline of new projects. The company also committed to being carbon neutral by 2035, being the first US utility to set a goal for neutrality.
AVANGRID and Prysmian Group made the historic announcement earlier this year that Prysmian Group had acquired the land to transform the former 1600 MW coal-fired power plant into a clean energy hub. The facility, which will bring a $200 million investment to the region, was brought to Massachusetts as part of AVANGRID's Commonwealth Wind project, which was selected by the state of Massachusetts in December 2021. The Prysmian facility will manufacture subsea transmission cables, and will design, supply, install, and commission cabling for AVANGRID's Commonwealth Wind.
Commonwealth Wind represents the largest offshore wind project in New England and will create 11,000 full time equivalent jobs over the project's lifetime while generating enough energy to power 750,000 homes annually.
With 15 years in the United States' energy industry and assets that today exceed USD 40 billion in 24 states, Iberdrola has positioned itself as a strong leader in the American market and has ambitious growth plans in the country.
Today, the company operates 70 onshore wind farms and solar photovoltaic plants and is also a pioneer in the development of offshore wind in the USA, currently building the country's first large-scale offshore wind project, Vineyard Wind 1. AVANGRID also has a projected offshore wind pipeline of 5,000 MW on the East Coast of the nation, enough to power more than two million households.
Within Iberdrola's global renewables pipeline, totaling 90 GW, offshore wind has become one of the group's central growth opportunities. Over the last year, the company has also invested in new growth platforms in countries such as Poland, Sweden, Ireland, Japan, and Australia, which has increased the size of the group's global offshore wind portfolio to 31,7 GW.