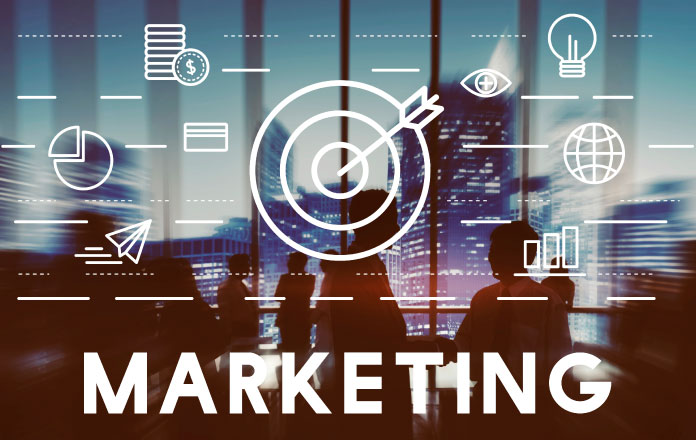 Everyone is having difficulty choosing their careers. When I was a fresher in the IT industry, I was facing several problems as an IT expert. In this case, the word "digital marketing" comes to mind. Today I am working in the digital marketing industry.
What is Digital Marketing?
Digital marketing is the use of the internet for advertising purposes. Digital marketing involves developing similar partnerships with customers and developing traditional marketing. Still, its primary goal is to support the brand, build credibility, and increase sales on various digital marketing channels. Due to its low cost, digital marketing is a well-known business. It allows you to measure more accurate data than traditional marketing activities.
Why you Choose a Career In Digital Marketing?
Digital marketing is a profession that has a lot of space for tech, innovation, and business people. There are many ways you can follow; It's good to focus on one or two things you love because you can still learn more from it. If you have a background in business or communication, you may want to consider going to management.
Since this trend is essential shortly, there is a need for professional digital marketers. They can help companies succeed in the digital world. It can be valuable to research with all of these things in a career digital marketing.
For a variety of approaches and skills, you can play a variety of roles in digital marketing. For example, you have the following job opportunities:
1. Digital Marketing Manager
2. Search Engine Optimizer (SEO Executive)
3. Social Media Marketing Expert
4. Content Marketing Manager
5. Copywriter
6. Search Engine Marketer/ Specialist
7. Inbound Marketing Manager
8. Conversion Rate Optimizer