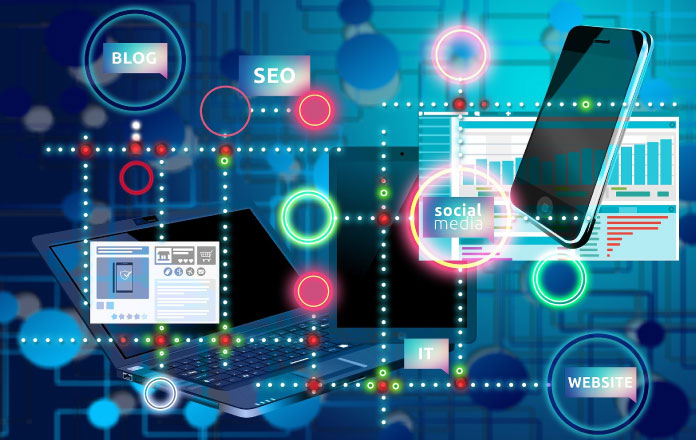 You can improve visibility and organic search traffic through SEO and create a brand. Marketing automation can save you time and make individual contributions. Let's look at the top digital marketing trends.
Zero-Click Searches are also Known as Featured Snippets.
When you have a question, type your question into Google search engine, click Enter, and click on the article that gives the best answer to your question, or give you the details you need.
Sometimes Google search engine shows the answer is suggested to you in a paragraph at the top of the result page. Such boxes, called position zero in search engine results, also come with an image, and all the details you are looking for are easily visible in the box. You've got the response you need, so you don't have to click on an item called a zero-click search. Google and other search engines help users find answers quickly and keep people on their website.
Google My Business
Google My Business is one of the most effective tools available to local business owners. To show local results, both Google Maps and Search pull from the Google My Business list. For location-based search, building Google My Business Profile is a quick and easy way to get your company to the top of the list. Make sure you follow up on your list requirements and check that you can monitor, maintain, and optimize your listing.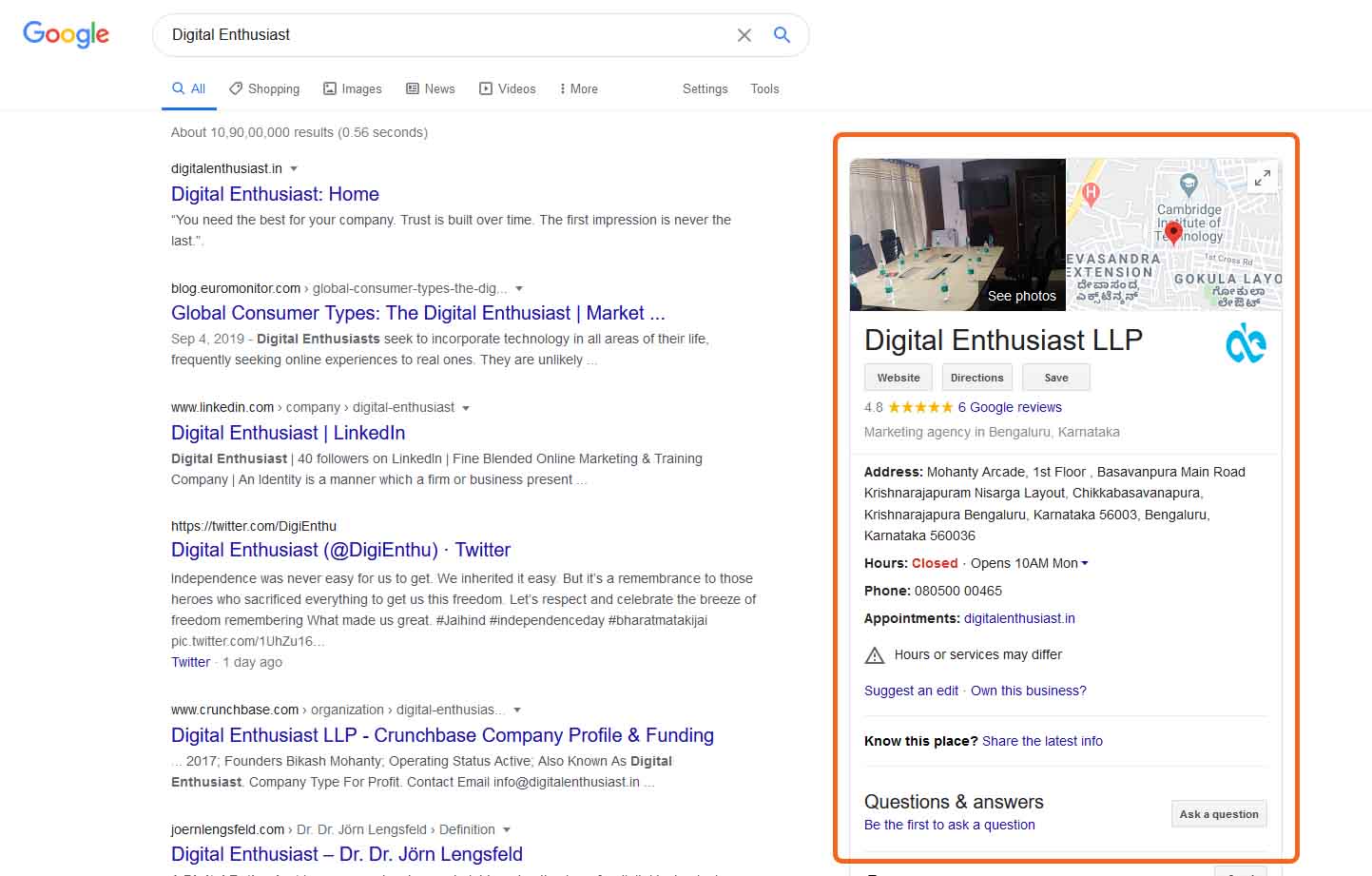 Voice Search
Voice search allows users to speak to a device(Computer, Mobile, Tablet) instead of typing a keyword in a search query to produce results.
Audio technology uses speech recognition to understand what is being said by the user. Then, it provides information to the user.
Visual Search
Instead of typing a description into Google, users can now upload an image and get details about it. When users upload a plant photo, it returns information about the species when a landmark image returns historical information. When a customer searches for a drug, and where to buy it, it returns the same item. Today's major visual search engines are Pinterest, Google, Amazon, and Bing search engine.
Online Reviews
Google reviews help increase overall search results and SEO efforts. While many factors are included in the search rankings, online customer feedback can be a clear signal for search engines that provide credibility and authority. During an era where competition for small businesses on the web has become challenging, handling online reviews is what distinguishes the company and makes you more open to search results.
Google Ads
Google offers paid ads that appear on Google.com in search results using advertisements that appear on other websites through Google Ads or Google's Add Services.
Below is an example: