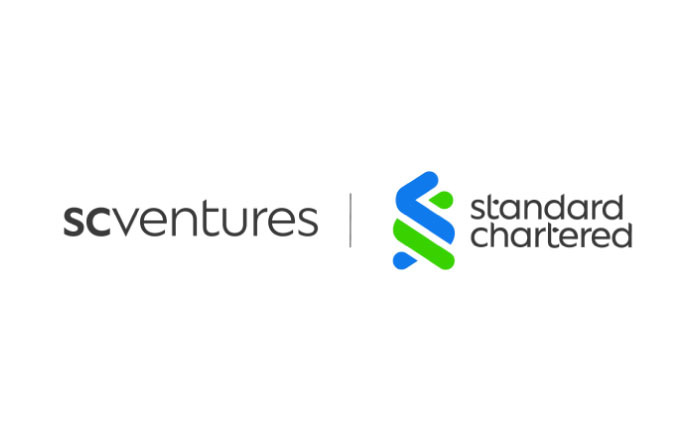 SC Ventures, Standard Chartered's innovation, fintech investment and ventures arm, is pleased to share its multiple award wins over the last week.
SFF Global FinTech Awards
On 3 November 2022, the Monetary Authority of Singapore (MAS) and the Singapore FinTech Association (SFA) announced the award winners of the SFF Global FinTech Awards, at an awards ceremony held in conjunction with the Singapore FinTech Festival (SFF).
SC Ventures won1 in the 'Partners in Fintech' category, a testament to its good work in engaging with both the fintech community and corporate clients to rewire the DNA of banking with the aim of reconnecting banking and society.
Incubated at SC Ventures, Standard Chartered nexus represented Standard Chartered in the 'Singapore Financial Institution' category and won second place for its banking-as-a-service solution.
Additionally, a second venture, letsbloom, was nominated in the 'Singapore FinTech (Singapore Founder)' category for its solution aimed at democratising bank grade security on the cloud.
IDC Future Enterprise Awards
SC Ventures was crowned Singapore's 'Future Enterprise of the Year' on 7 November. SC Ventures received this top accolade for its diverse venture and investment portfolio which serves to re-imagine how banks will serve society.
For media enquiries, please contact SC Ventures Communications at [email protected].
About the SFF Global FinTech Awards
The theme for this year's SFF Global FinTech Awards was "Embracing Digital, Charting the New Normal." 36 winners across nine award categories were selected from a total of 223 submissions. The winners were chosen by an international panel comprising industry experts across multiple domains.
About the IDC Future Enterprise Awards
The IDC Future Enterprise awards program is focused on identifying organizations across the globe which have successfully leveraged technology within their entities to address one of the nine key C-Suite agenda items of the digital economy. Each nomination is evaluated by IDC's country and regional analysts against a standard assessment framework based on IDC's Future Enterprise taxonomy.
SC Ventures
SC Ventures is a business unit that provides a platform and catalyst for Standard Chartered to promote innovation, invest in disruptive financial technology and explore alternative business models.
For more information, please visit www.scventures.io and follow SC Ventures on LinkedIn.
Standard Chartered nexus
Standard Chartered nexus is a white-label plug and play Banking-as-a-Service (BaaS) solution powered by Standard Chartered. Our vision is to redefine the banking experience for customers globally by digitally marrying ecosystems to banks.
letsbloom
letsbloom is a cloud-native multi-cloud PaaS (platform as a service) with pre-built bank-grade security and compliance that enables organisations of all sizes to adopt cloud with trust. letsbloom provides complete observability of the cyber security and technology risk compliance posture of applications deployed on public cloud. With them, everyone can be secure-by-design and compliant-by-default.
Standard Chartered
We are a leading international banking group, with a presence in 59 of the world's most dynamic markets and serving clients in a further 83. Our purpose is to drive commerce and prosperity through our unique diversity, and our heritage and values are expressed in our brand promise, here for good.
Standard Chartered PLC is listed on the London and Hong Kong Stock Exchanges.
For more stories and expert opinions please visit Insights at sc.com. Follow Standard Chartered on Twitter, LinkedIn and Facebook.