Are you ready to design, update, or change your brand identity look? Graphic designers are using graphic design software to communicate an idea or resolve a problem. Knowing trends in graphic design helps you find the exemplary service to meet your dream.
What is Graphic Design?
Graphic design is the art using visual objects to solve problems and communicating ideas through typography, drawing, color, and shape. The graphic design aims to communicate with the audience.
Visual Identity Graphic Design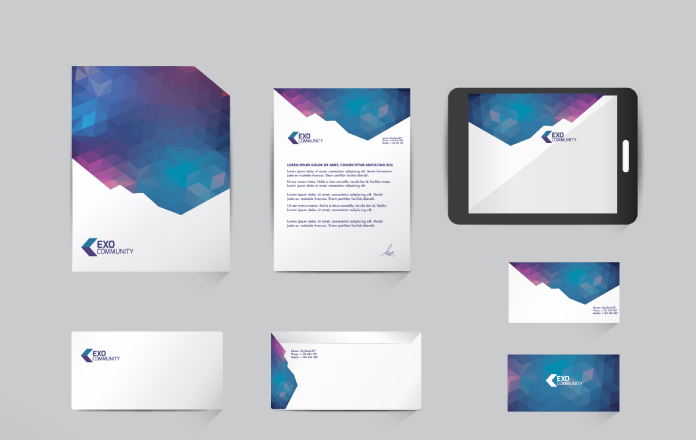 Visual identity and branding are two words that are often used to explain the process of creating a brand. However, the two words have different definitions.
To create a brand identity, graphic designers work with partners within a company to establish and improve the following:
• Logos
• Typography
• Color palettes
• Image libraries
• Style guides
Marketing and Advertising Graphic Design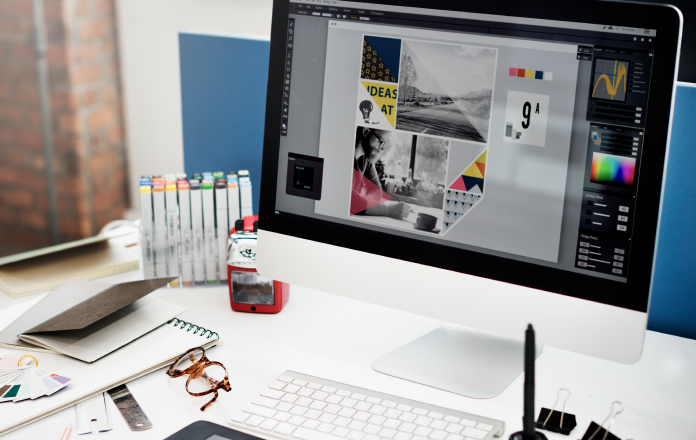 Effective marketing allows a company to direct the decision-making process for the audience. This is based on the customer's desires, knowledge, happiness, and perceived problems that can be solved by the product, quality, or service of a business.
Designers collaborate with the company's founders, executive teams, and the marketing department to create and assets within a marketing plan. Those assets may include:
• Brochures design
• Postcards
• Flyers
• Magazine and newspaper ads
• Email marketing templates
• Social media ads, banners, and graphics, Info graphics
• Images for websites and blogs
Environmental Graphic Design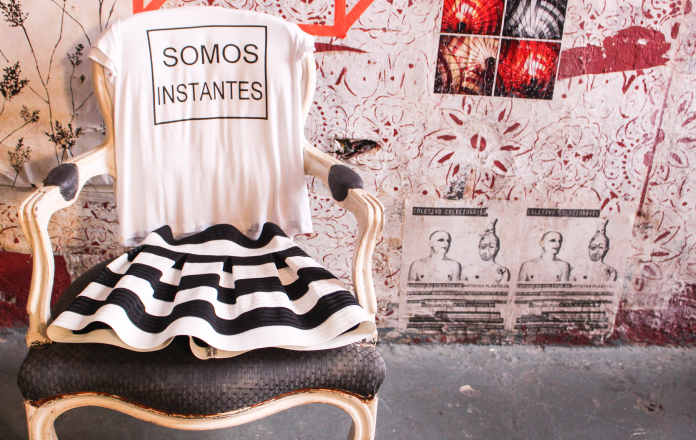 Environmental Graphic Design is a multi-faceted design field that uses graphic design, architecture, sculpture, lighting, landscapes, and other states as a tool to enhance the user experience through a conceptualized environment visually. Within a project, these improvements are manifested through a variety of applications and questions, and signage, identity, super graphics, art installation, and color reproduction can take the form of strategic use, with only a few names. Within a project, the concept and implementation chain of the environmental graphic design is exciting and sophisticated, yet challenging to describe beautifully.
Examples of where environmental graphic design is used:
• Office spaces and buildings
• Event spaces
• Conference spaces
• Store interiors
Publication Graphic Design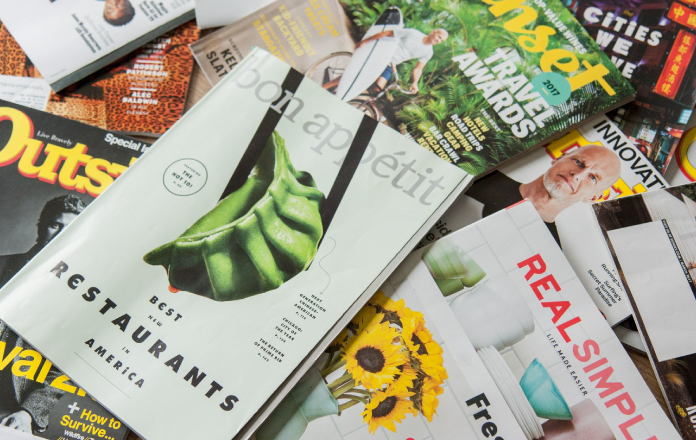 Graphic design will work well for publishing graphic design while enhancing key messages through visual communication and influencing your audience more. The creative team of thirsty creators, copywriters, and designers are collaborating with you on building a corporate graphic design publication that effectively informs, educates, and motivates audiences.
Publishing graphic design is mostly used for online publishing and is a rapidly growing industry, for you who purchase books, magazines, or guides online and read online on your mobile computer. It is use distribution, and cost-effectiveness, e-publishing has become an alternative to printed publications, yet includes layouts and graphic design.
The following are examples of publications:
• Books
• Newspapers
• Newsletters
• Magazines
Packaging Graphic Design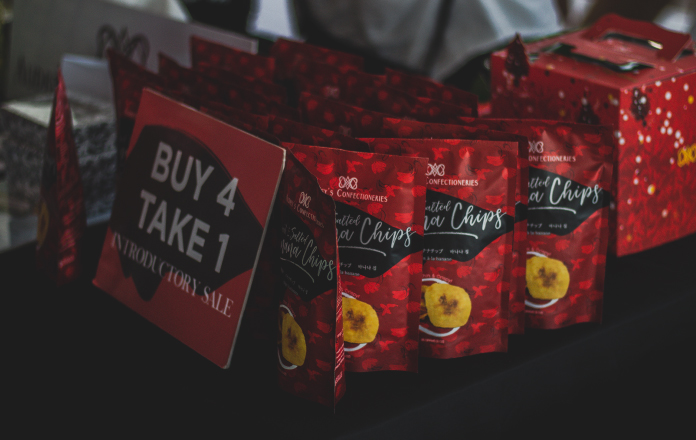 Packaging graphic design is a complicated assembly process that incorporates the choice of form, color palette, typography, and material to make the customer more visible and attractive. Letters and fonts establish their identity and symbols, while customers are aware and drawn by forms and colors.
Packaging provides security and preparation for the transportation, shipment, display, and sale of goods. Also, the packaging design can communicate directly with the customer, making it a powerful marketing tool. Each package, bottle, packet, can, jar, or canter is an opportunity for a brand to tell its story.